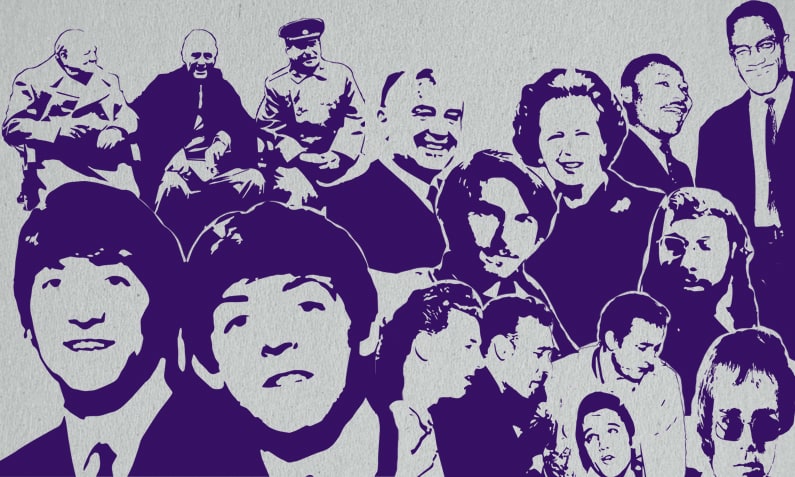 Imago Venues launches #MEETINGMATTERS campaign
22 Jul 2020
The Loughborough venue portfolio positions itself with a message of positivity ahead of 1st October date for events to resume.
The #meetingmatters campaign is all about promoting the positive benefits of face-to-face meetings. In a world where positive news has been few and far between, Imago Venues are looking to spread a more optimistic message to its customers.
WHEN PEOPLE MEET, GREAT THINGS HAPPEN
We've all been thrown in to a new way of communicating as a result of global lockdown and, whilst it has provided a good platform for the wheels of business to keep turning, we are perhaps starting to see the drawbacks of the "virtual world". Drawing on their research study on "exploring the value of face-to-face communication", Imago are looking to reassert the fact that the coming together of people will always be preferable to virtual communication.
The research examined the favoured forms of communication for learning new skills, retaining important information and aiding business success, with particular insight into the preferences of tomorrow's business leaders. It provided valuable insight into the preferred forms of communication for business and education activities.

Rob Chamberlain, Marketing Manager for Imago Venues said:
Whilst we don't want to underplay how serious the risks of Covid-19 are and have been, I think that people are crying out to get back to some level of normality. Just like every other business, we've been hit really hard by the pandemic and have gone without any income for 4 months. Now the government has given the green light for meetings and conferences in October, we want to spread a positive message that great things happen when people come together! We're ready, we're safe so let's get the world meeting again!
Head over to www.welcometoimago.com/meeting... to read more:
#meetingmatters
Notes for editors
Imago Venues are Leicestershire's premier venue brand, combining year-round conference venues and hotels with Loughborough University's campus facilities.

They provide high-quality meeting spaces, venues and accommodation, along with world-leading sports and leisure facilities.
Its portfolio includes Burleigh Court Conference Centre and Hotel, Holywell Park Conference Centre, The Link Hotel, the Elite Athlete Centre and Hotel, and Loughborough University campus.
Multi-award winning venues including M&IT Gold for Best Academic Venue, Best UK Conference Centre, Best F&B Supplier, and Best Training Venue at the Academic Venue Awards.
Imago Venues are a wholly owned subsidiary of Loughborough University and Gift Aid their profits back to the University, contributing over £1m per year towards research and academic excellence on campus.
Imago Venues is part of The 5% Club which is a movement of more than 800 employers providing 'earn and learn' opportunities to develop the skills and talents people need to become more employable and create meaningful careers.
Subscribe to our newsletter