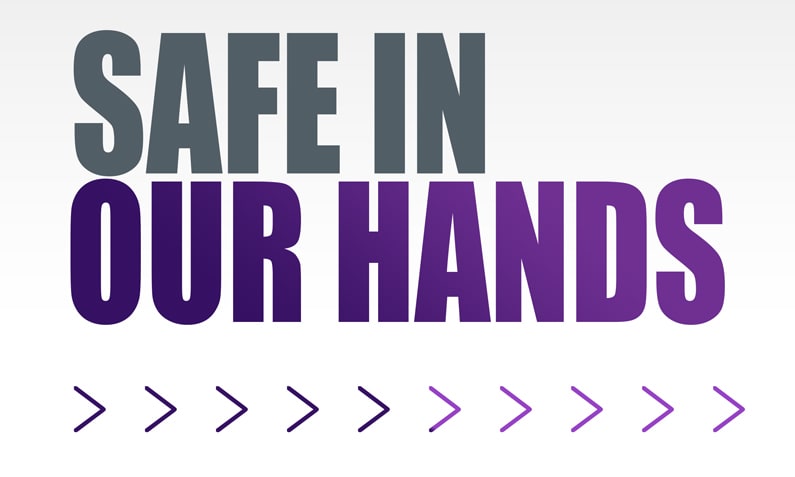 WE'RE BACK, WE'RE SAFE, WE'RE READY TO GO
1 Jul 2020
SAFE IN OUR HANDS
Our teams have been very busy preparing a comprehensive set of measures designed to give you the peace of mind to book your next event.
We understand that things won't be quite the same for a while and you will need us to be flexible and creative with our spaces to meet your objectives and give you the confidence to go ahead.

Our Safe In Our Hands guide is designed to guide you through exactly what to expect and the measures we have put in place to keep you and your delegates safe.
Download the guide: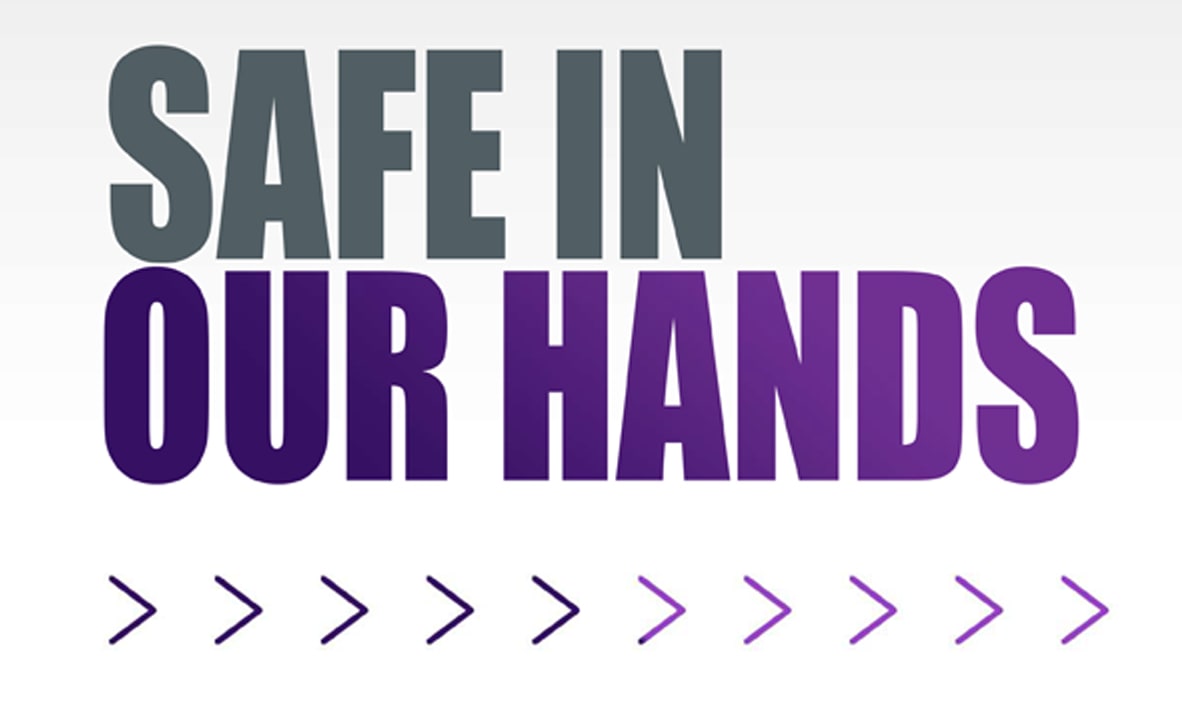 PREPARING TO RE-OPEN
The Government has indicated that tourism and hospitality businesses should be able to begin reopening from July 4th 2020.

We are planning to re-open our venues as follows:
The Link Hotel - July 6th
Burleigh Court Conference Centre and Hotel - July 20th
Holywell Park Conference Centre - end of summer
Elite Athlete Centre and Hotel - end of summer
We will continue to update our dedicated Coronavirus page with the latest announcements but, if you would like any more information, please do not hesitate to contact us.
Notes for editors
Imago Venues are Leicestershire's premier venue brand, combining year-round conference venues and hotels with Loughborough University's campus facilities.

They provide high-quality meeting spaces, venues and accommodation, along with world-leading sports and leisure facilities.
Its portfolio includes Burleigh Court Conference Centre and Hotel, Holywell Park Conference Centre, The Link Hotel, the Elite Athlete Centre and Hotel, and Loughborough University campus.
Multi-award winning venues including M&IT Gold for Best Academic Venue, Best UK Conference Centre, Best F&B Supplier, and Best Training Venue at the Academic Venue Awards.
Imago Venues are a wholly owned subsidiary of Loughborough University and Gift Aid their profits back to the University, contributing over £1m per year towards research and academic excellence on campus.
Imago Venues is part of The 5% Club which is a movement of more than 800 employers providing 'earn and learn' opportunities to develop the skills and talents people need to become more employable and create meaningful careers.
Subscribe to our newsletter