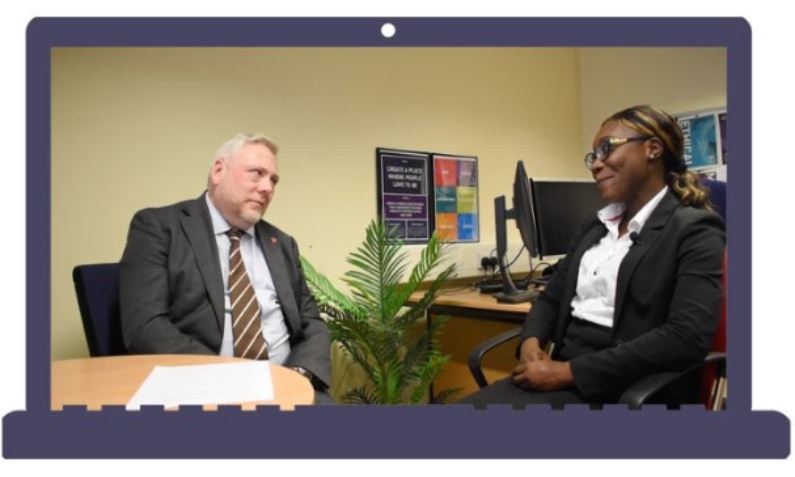 Live it, don't laminate it
17 Nov 2022
Spencer Graydon's view on Business values
I have experienced a lot of mission statements, visions and values through the years.

I had a brilliant colleague in one of these organisations who coined a phrase that still sits with me:

"Live it don't, laminate it"

In Imago Venues, it's important that our values aren't just placed on the wall for people to walk by. It's about living them every day and using them as a lens for decision-making.

One of our six values is Kindness - a fundamental on how to behave in the workplace.

I am really fortunate to work with lots of people who are genuinely kind, generous and they absolutely embody "live it, don't laminate it".

The team were kind long before we crystallised it as a value. In fact, the kindness that is on display throughout the business is the reason why we made Kindness one of our values.

It was World Kindness day on Sunday. That gave me an excuse to talk to one of the team who embodies kindness and actually won the first award for kindness at the Imago Staff party.

Afua has a really simple approach to every day at work and is an inspiration to the team.


I am sharing my interview with Afua to recognise the brilliant people in the Imago team who strive to make sure that their colleagues and our guests have a truly great experience.
Watch the interview here:
Subscribe to our newsletter