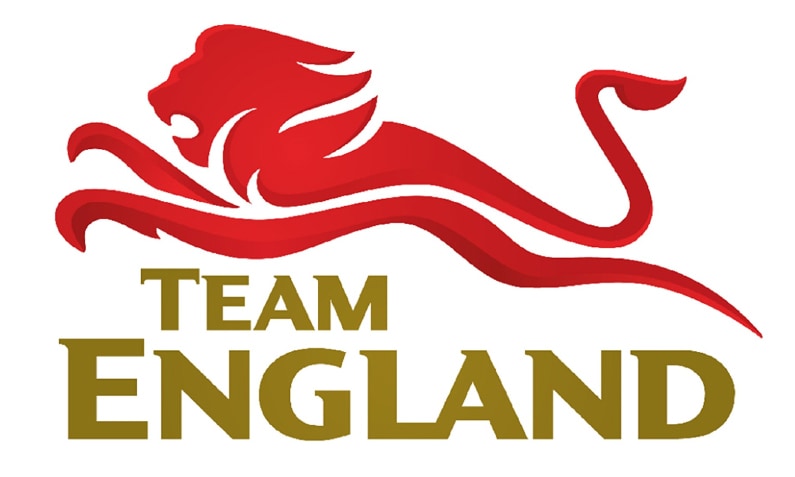 Imago Venues to host Team England ahead of the Commonwealth Games
10 Dec 2021
Athletes, coaches, and practitioners from Team England will use Loughborough University as an immersion camp ahead of next summer's Commonwealth Games in Birmingham.
The agreement will see a number of sports using Loughborough's technical training facilities across campus prior to the Games with the Opening Ceremony starting on July 28th, 2022.
As part of the contract, West Park Teaching Hub will also be used for the team's kitting out event – the process in which Team England's delegation will receive their official kit ahead of the Games.
Throughout the camp, Loughborough will welcome personnel from sports including swimming, athletics, and wheelchair basketball, with a full integration of Para sport campus-wide.
The team will also stay at Burleigh Court Conference Centre and Hotel, and the Elite Athlete Centre and Hotel while at the University.
Professor Nick Jennings, Vice-Chancellor and President of Loughborough University, said:
"We are thrilled to welcome Team England to Loughborough ahead of the home Commonwealth Games in Birmingham.
"Loughborough is well known for its sporting success and many of Team England's athletes, coaches, and practitioners are very familiar with our elite-level sporting environment and world-class facilities.
"We would like to wish them – and all Loughborough-linked athletes – the very best for what I'm sure will be another fantastic summer of global sport."
Mark England OBE, Team England's Chef de Mission added:
"We're delighted to confirm Loughborough University as Team England's preparation base ahead of the Birmingham 2022 Commonwealth Games.
"It's really important Team England athletes have the opportunity to come together in advance of the Games, and to have world-class facilities in which to train.
"Loughborough University, quite rightly, has received recognition as one of the finest global sports universities and it's a pleasure to be hosting the nation's home team there in the run up to the biggest multi-sports event in the UK since London 2012."
The 2022 Commonwealth Games take place in Birmingham between 28 July – 8th August.
For further details about utilising Loughborough's world-class facilities, contact the Imago Venues team:

Contact Imago Venues
Notes for editors
Imago Venues are Leicestershire's premier venue brand, combining year-round conference venues and hotels with Loughborough University's campus facilities.

They provide high-quality meeting spaces, venues and accommodation, along with world-leading sports and leisure facilities.
Its portfolio includes Burleigh Court Conference Centre and Hotel, Holywell Park Conference Centre, The Link Hotel, the Elite Athlete Centre and Hotel, and Loughborough University campus.
Multi-award winning venues including M&IT Gold for Best Academic Venue, Best UK Conference Centre, Best F&B Supplier, and Best Training Venue at the Academic Venue Awards.
Imago Venues are a wholly owned subsidiary of Loughborough University and Gift Aid their profits back to the University, contributing over £1m per year towards research and academic excellence on campus.
Imago Venues is part of The 5% Club which is a movement of more than 800 employers providing 'earn and learn' opportunities to develop the skills and talents people need to become more employable and create meaningful careers.
Subscribe to our newsletter