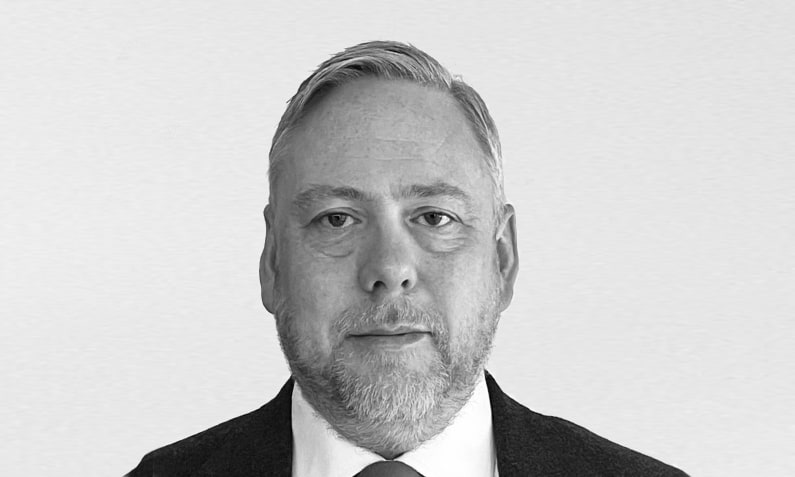 We welcome new CEO, Spencer Graydon, to our Imago family and bid a fond farewell to Kay England
7 May 2021
After 30 years at the helm, we bid farewell to Kay England and welcome our new CEO Spencer Graydon to our Imago family.
After 30 years with Imago, and 20 years as CEO, Kay England has stood down to set aside time for her family and focus on new areas of personal development. Kay has been with the company since it started in 1991 as Loughborough University's Short Course Centre, trading as Burleigh Court. In 2002, Kay became Chief Executive and oversaw the expansion from a 100 bedroom conference centre to the multi-million-pound venue portfolio we are today. We thank Kay for her unstinting service to the company and wish her the best for the future.
But we now enter into a new era for our company and warmly welcome Spencer Graydon to our Imago family. Spencer has a wealth of experience in the hospitality sector, operating at numerous levels and a variety of commercial entities - most recently at Whitbread and previously the Peach Pub Company and ASK Restaurants where he has been instrumental in rolling out national brands, as well as repositioning established brands. His approach is very much aligned to Imago's core values, recognising that in order to better enable individuals to excel, a culture of recognition and supporting individual progression is invaluable in establishing high-performing teams that deliver excellence.
I'm delighted to be joining Imago Venues as CEO. A key factor that drew me to Imago is its strong people culture, evidenced by the numerous industry awards it has gained, along with the widely recognised Investors In People Platinum Award. It's a fabulous business with brilliant people who really care at its heart. I can't wait to welcome one and all over the coming months! Following Kay's extremely successful tenure, over such a long and stable period, building on that legacy and taking the business forward will be a huge challenge. But I see it as an extremely exciting challenge and I relish the opportunity to build on Imago's high standards and customer service excellence.

Spencer Graydon, Chief Executive.
This is undeniably one of the most difficult times for the hospitality industry as we look to recover from a global pandemic that has inflicted so much collateral damage to the business world. But it is also a fantastic opportunity to re-establish ourselves as one of the UK's leading meetings and events brands with a renewed passion and vigour.
We're in the Meetings business. We fundamentally believe in the value of face-to-face meetings and our company is all about bringing people together and providing the perfect environment for learning and communication to flourish. That's been our mantra for the last 30 years...
Here's to another 30 years, Spencer!
Notes for editors
Imago Venues are Leicestershire's premier venue brand, combining year-round conference venues and hotels with Loughborough University's campus facilities.

They provide high-quality meeting spaces, venues and accommodation, along with world-leading sports and leisure facilities.
Its portfolio includes Burleigh Court Conference Centre and Hotel, Holywell Park Conference Centre, The Link Hotel, the Elite Athlete Centre and Hotel, and Loughborough University campus.
Multi-award winning venues including M&IT Gold for Best Academic Venue, Best UK Conference Centre, Best F&B Supplier, and Best Training Venue at the Academic Venue Awards.
Imago Venues are a wholly owned subsidiary of Loughborough University and Gift Aid their profits back to the University, contributing over £1m per year towards research and academic excellence on campus.
Imago Venues is part of The 5% Club which is a movement of more than 800 employers providing 'earn and learn' opportunities to develop the skills and talents people need to become more employable and create meaningful careers.
Subscribe to our newsletter