As part of Loughborough University, we have access to some of the world's leading sports facilities, coaches, sports scientists and support staff, and boast the largest concentration of high-quality sports training facilities in the world. That's why Loughborough has been awarded World Number 1 For Sports by Global QS rankings for 5 consecutive years. We can provide you with packages to access everything from our indoor athletics centre and outdoor stadium, sports halls and all-weather pitches, a 50-metre swimming pool, squash, badminton and netball courts, an indoor tennis centre and outdoor courts, and state-of-the-art fitness centres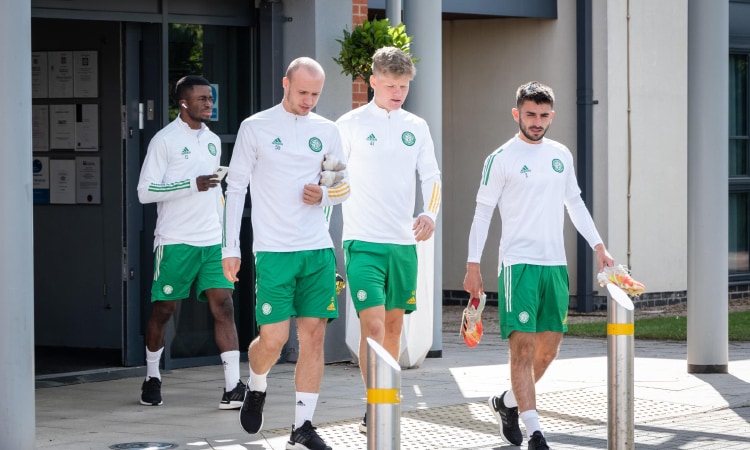 Training camps
Our elite-level training camps benefit from our world-class sports facilities and infrastructure and performance support services used by Olypmic and Paralympic athletes. Elite camps have the choice of our three hotel venues, including the Elite Athlete Centre and Hotel with 22 altitude bedrooms allowing you live high, train low. Whether its Premier League football, or Team GB prep camps, your team will benefit from our outstanding training environment, performance nutrition and our elite coaching and development hub.
Sports events
We have hosted all kinds of sports events from National School Games through to national athletics, tennis and netball events. Our flexible facilities allow us to support a broad range of competitions and our dedicated events team provide organisers with focused support throughout their event. We also have access to over 2000 bedrooms on campus to facilitate large spectator events.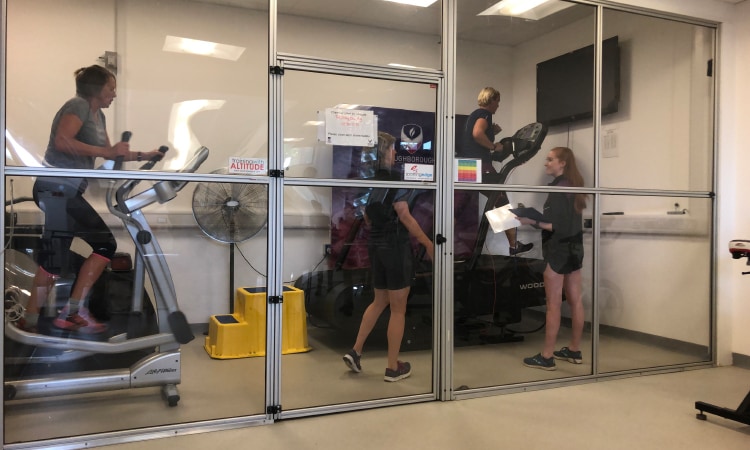 Altitude and heat training
Our Elite Athlete Centre and Hotel has 20 specially designed altitude bedrooms that can be set from sea level to 5000 metres (Everest base camp). Whether in preparation for competition, building performance and fitness, or recovering from injury, there are multiple benefits to sleeping at altitude. Our campus physiology centre includes a heat and altitude chamber to allow athletes to acclimatise to those conditions. So, where international travel is not possible or affordable, we offer a unique alternative to help prepare your team to perform at the best.
Enquire about your next sports camp: