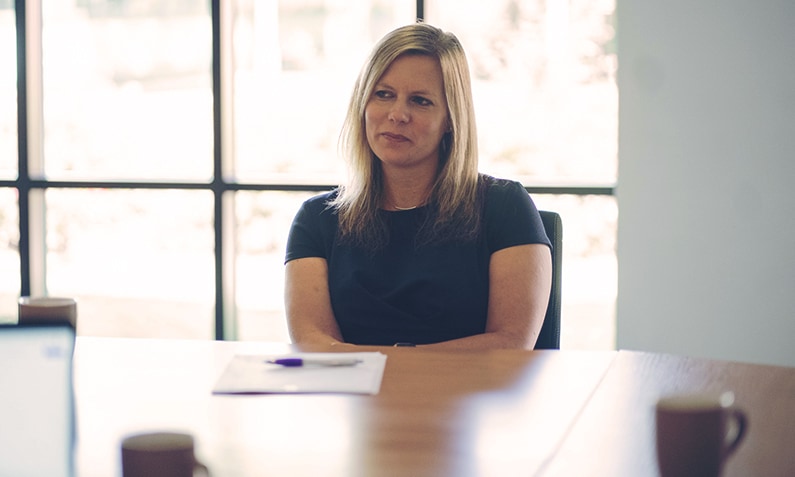 Imago Venues unveils new People and Culture strategy
14 Aug 2023
Leicestershire's premier conference venue portfolio makes People and Culture a priority with new senior appointment.
Lynda Harris appointed as Chief People and Culture Officer.
Having shown strong recovery post-pandemic, Imago Venues has some big ambitions to achieve its vision of "creating a place where people love to be". The senior leadership team unveiled the new 3-year plan at the company's annual Team Awards and Celebration event in July and is putting People and Planet as the two core strategic pillars.

As part of the plan, they have reviewed the structure of the traditional Human Resources department in a bid to put people at the heart of the business.
Chief Executive, Spencer Graydon, commented:
"We have laid out some big ambitions to significantly grow our revenue, become a UK top employer, and do so whilst being kind to our planet. To achieve these ambitions, we have to be agile and adaptable but - more importantly - we need a team of exceptional people who believe in our vision and values. Our people are not simply a "resource" that needs managing; they need to be at the centre of our decision-making in order to create a culture we are all proud to be a part of."
Moving forward, the Human Resources department will become the "People and Culture team" with Lynda Harris appointed as Chief People and Culture Officer.
Responding to her new appointment, Lynda commented:
It's been a bit of a whirlwind journey for Imago over the last couple of years. Getting the business not only to a place of recovery from the pandemic but to be in a stronger position than before is an amazing achievement. I'm really excited to be able to build on that work and truly make Imago a place where both our guests and our teams love to come to. That means celebrating individuality, striving to identify talent, and giving everybody the opportunity to grow in a safe, inclusive, and fun environment built on our key value of kindness."
(ends)
Notes for editors
Imago Venues are Leicestershire's premier venue brand, combining year-round conference venues and hotels with Loughborough University's campus facilities.

They provide high-quality meeting spaces, venues and accommodation, along with world-leading sports and leisure facilities.
Its portfolio includes Burleigh Court Conference Centre and Hotel, Holywell Park Conference Centre, The Link Hotel, the Elite Athlete Centre and Hotel, and Loughborough University campus.
Multi-award winning venues including M&IT Gold for Best Academic Venue, Best UK Conference Centre, Best F&B Supplier, and Best Training Venue at the Academic Venue Awards.
Imago Venues are a wholly owned subsidiary of Loughborough University and Gift Aid their profits back to the University, contributing over £1m per year towards research and academic excellence on campus.
Imago Venues is part of The 5% Club which is a movement of more than 800 employers providing 'earn and learn' opportunities to develop the skills and talents people need to become more employable and create meaningful careers.
Subscribe to our newsletter