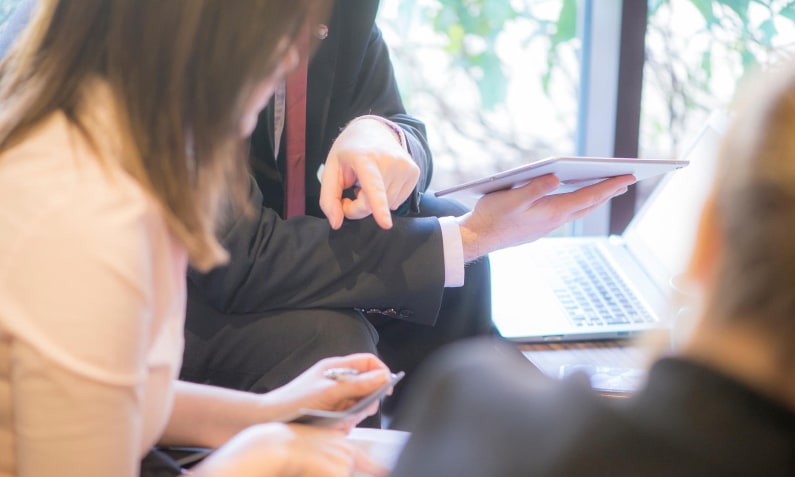 Imago Venues upgrades its Wi-Fi network to a mega-fast 1Gbps
27 Sep 2019
Is this the fastest Wi-Fi network of any UK Conference Centre?
Imago Venues now offers one of the fastest free dedicated internet solutions available at any conference centre in the UK, having just upgraded its Wi-Fi network to a mega-fast 1Gbps.
Perhaps more importantly, this super-fast connection has been tested to over 2000 simultaneous device connections without any service interruption.
Many hotels and conference centre networks struggle to handle the necessary number of connections at any one time and the bandwidth for the network is often not even enough for people who are simply uploading and downloading data.
"We know from our research that over 85% of venue bookers look for sufficient bandwidth in Wi-Fi to be able to access information quickly and effectively. Technology should not be a blocker in any way to our delegates and this upgrade allows them to concentrate on the things that matter, rather than having the frustration of the tech not working. It's just one of the ways that we are providing better experiences for our customers!"

Rob Chamberlain, Marketing Manager, Imago Venues.
This new capability gives organisers the ability:
To quickly access and download large data
Run events that require access to online portals
Stream presentations live
Reduce the need for printed materials
Cast content from bedroom TVs on to personal devices
Access personal apps and streaming services.
With an easy self-registration login process and dedication conference technicians, it's never been easier to keep better connected during your conference.
Notes for editors
Imago Venues are Leicestershire's premier venue brand, combining year-round conference venues and hotels with Loughborough University's campus facilities.

They provide high-quality meeting spaces, venues and accommodation, along with world-leading sports and leisure facilities.
Its portfolio includes Burleigh Court Conference Centre and Hotel, Holywell Park Conference Centre, The Link Hotel, the Elite Athlete Centre and Hotel, and Loughborough University campus.
Multi-award winning venues including M&IT Gold for Best Academic Venue, Best UK Conference Centre, Best F&B Supplier, and Best Training Venue at the Academic Venue Awards.
Imago Venues are a wholly owned subsidiary of Loughborough University and Gift Aid their profits back to the University, contributing over £1m per year towards research and academic excellence on campus.
Imago Venues is part of The 5% Club which is a movement of more than 800 employers providing 'earn and learn' opportunities to develop the skills and talents people need to become more employable and create meaningful careers.
Subscribe to our newsletter