As one of the UK's largest single-site conference and events venues, we provide world-leading facilities for residential and academic conferences, education camps, sports events and training camps. Our 410-acre campus features over 75 exhibition, meeting and conference facilities for up to 2000 delegates. We offer up to 2,500 bedrooms in Summer vacation, in addition to the 323 bedrooms available year-round at our other hotels.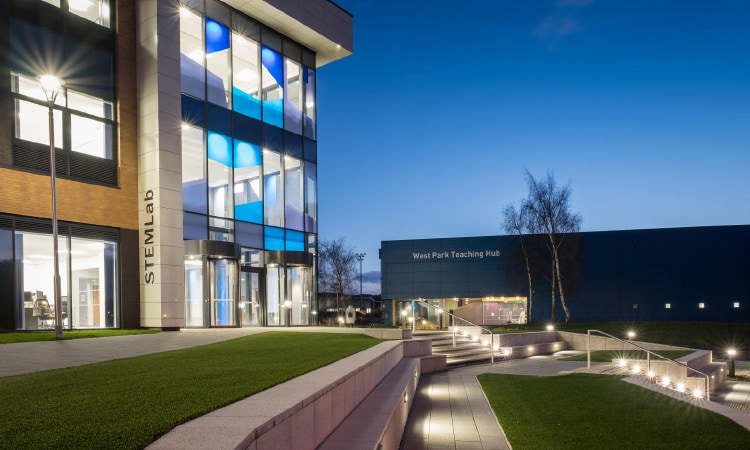 Venues
Our campus portfolio encompasses dedicated conference venues with large halls and lecture theatres; world leading sports performance and leisure facilities; flexible exhibition or large breakout spaces and extensive meeting space and accommodation out of term time.
Accommodation
Flexibility is the key when it comes to residential conferences and we have an unrivalled choice of accommodation to suit any budget. Ranging from standard single and shared en-suite bedrooms, through to fully accessible rooms, we have over 2000 bedrooms available during Summer vacation. All rooms are furnished to a very high standard and offer excellent value for money. Claudia Parsons is our newest hall and is perfectly located on the central campus in the new student village offering a more comfortable stay and incredible value.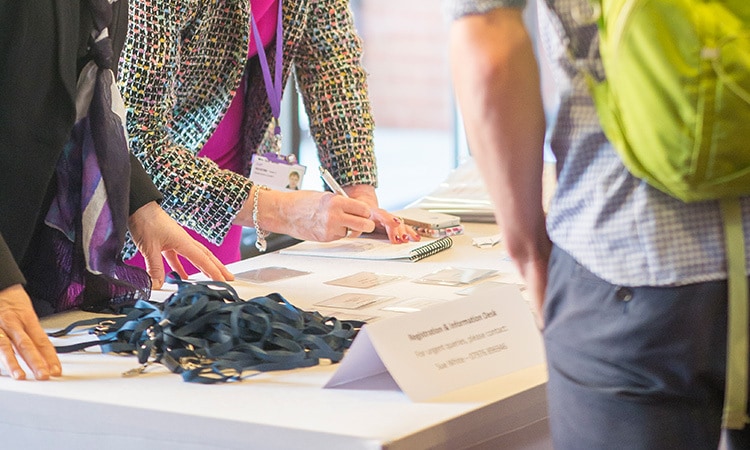 Event Management
We make hosting your event at Loughborough University easy. We don't just sell a product; we create outstanding experiences with our event management support packages, ranging from delegate registration to full event delivery. We can take care of your event, whether it's simply supporting you with the planning stages or organising it fully on your behalf.
Sports events and training camps
We are home to the country's largest concentration of world class facilities and support staff across a wide range of sports and are ideal for Sports Camps, including tournament preparation camps and pre-season training programmes. Our facilities are also ideal for competitive multi-sport events for both aspiring athletes, professional sports and corporate events.
I cannot speak too highly of the service Imago Venues provided. Delegates who had been to all, or some, of the previous conferences agreed that this was outstandingly the best. The credit for this success goes to Loughborough University's facilities and infrastructure and Imago's brilliant management – all world-class.

Paul Drew, Organiser – International Conference of Conversation Analysis (ICCA)
Loughborough Campus website