Top ten tips for choosing your perfect conference venue
Check out our top ten tips for helping you choose the right conference venue for your next event.
Planning your next conference can be a challenge, especially if event planning is not your primary role. But choosing the right venue for your conference can save a lot of time and effort throughout the planning process, leaving you to focus on the important stuff like your programme and content. So how do you decide on the perfect conference venue? Here are 10 top tips: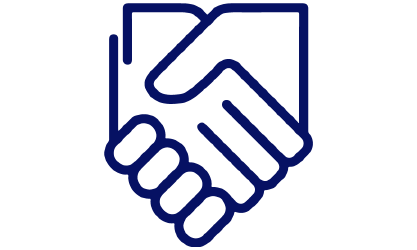 1) Non-negotiables
Every conference or event has its own individual requirements and you obviously need to establish what yours are. Start by outlining what is essential and what is nice to have. Eliminate the venues that don't meet your essential list and immediately you've narrowed down the process, letting you prioritise elsewhere. If a space has all your dream wow-factor features but is missing the essentials, you probably have to scrap it and keep looking.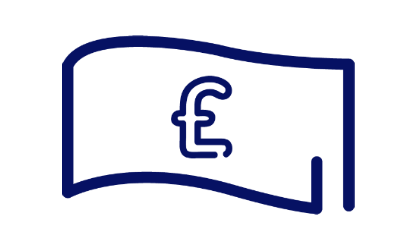 2) Budget
Budget will clearly be the main influence on your decision - there's no avoiding that - and while it may seem like a restriction, it's also a useful tool in narrowing down venue options.
Budget constraints should be conveyed to the venue from the start. Being flexible on the date can also help you secure a discounted rate as certain days of the week tend to cost less. Letting the venue know your objectives in advance can help them to provide you with added value, particularly around the areas that matter most to you, thus maximising your available budget.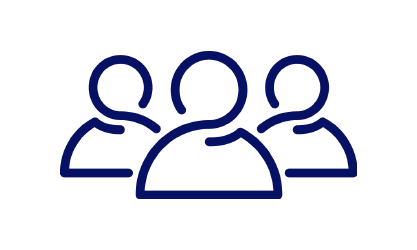 3) Attendees
Make an estimate of the lowest number of attendees you need to reach your breakeven as well as the maximum number you're likely to achieve. Most venues will work with you and quote based on your minimum numbers meaning that you're not exposing yourself to unnecessary costs if your numbers don't materialise. Also, consider if you need additional spaces for your attendees to network or have breakout sessions as this could determine whether the venue has the required capacity.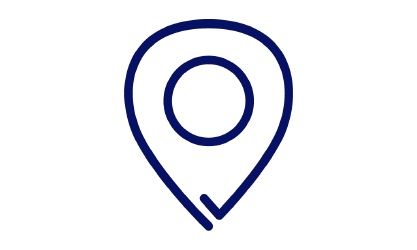 4) Location
The location of the event venue is paramount for maximising event attendance. Before deciding on the venue, ensure that transportation links are good so that attendees can easily travel by air, rail, or road. Also, confirm that there is ample parking for attendees who chose to drive to the venue and whether or not the parking is chargeable.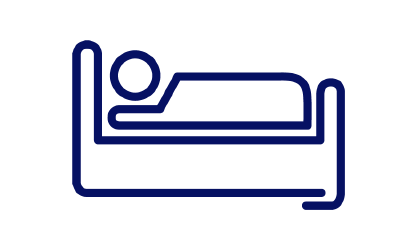 5) Accommodation
Hotels make for great conference venues as all the facilities are under one roof and provide convenient accommodation for the event, as well as the shoulder nights for people travelling the night prior. However, If the venue is not located within a hotel, there needs to be suitable accommodation within a reasonable distance of the event. If the venue is not within walking distance, check to see if the hotel will provide a shuttle service. If not, factor in the availability and expense of taxi or car services for participants.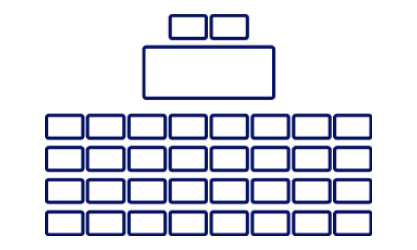 6) Layout
Getting the right room layouts and event spaces is absolutely key to your delegate engagement. A fantastic programme of content can be ruined if you're compromised on the space and the flow of the day. The venue you choose should have experience of how best to cater to your specific needs. Perhaps you need multiple meeting rooms, a separate break-out area, or unconventional seating arrangements to maximise participation. Always ask the venue what can and can't be done to make sure they can meet your expectations - the right venue will work with you to make the best use of space for your budget.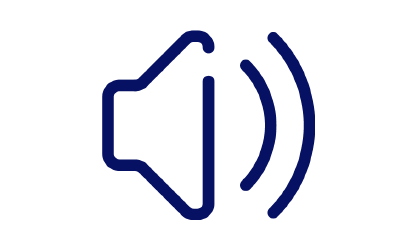 7) Technical
Hi-spec audio visual equipment has become as integral and essential to your events as chairs and tables! The venue should have fully integrated systems that make it easy for presenters to turn up and present. Be clear what equipment the venue are providing as part of your booking and what it will need to outsource as chargeable costs.
Don't forget about the Wi-Fi. Good conference centres should have high speed network that is tested for multiple/simultaneous users. Some may claim to have a high speed network but in reality it falls over when more than 10 people connect! The right venue will be able to tell you how many simultaneous users their network has been tested to.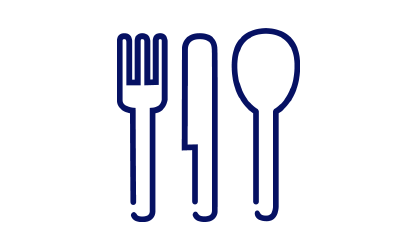 8) Food and Beverage
Food is one of the most memorable parts of any event. Most delegates won't remember which venue they attended for last year's conference - but they will remember the food, especially if it's bad!
It goes without saying that the venue should give you confidence that the food is good, but the great venue will work with you to design a menu that works for you and gives your delegates a great experience. Don't be afraid to ask for multiple options to cover all dietary requirements and don't be afraid to explore interesting ideas to mix up the delivery or presentation of the food.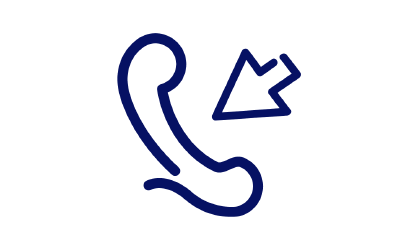 9) Get to know the venue's team
Most event organisers aren't professionals. It's more likely you are trying to deliver an event on top of your own role and you can't possibly expect to think of everything. On the other hand, venues are experts in their field and have seen hundreds of different examples of their space being used creatively. They should be more than willing to discuss your objectives and help you arrive at creative solutions. Some venues will also offer an event management services which is where they can really add value, foresee potential issues before they arise and generally take some of the stress of the mundane tasks away from you.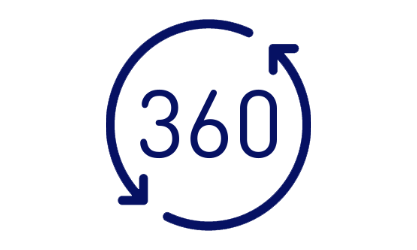 10) Look before you book
Any venue can take impressive photography of their spaces but what you need is a real and authentic feel of exactly how your event will work in the space.
A good venue will offer you a site visit but be aware that they will likely show off the venue in its best light. Investigate a bit deeper and see if they have virtual 360 tours where you can wander round the spaces in your own time and really visualise your event. Some of the better virtual tours also have measuring tools that can map out the 3D space, allowing you to see exactly how your equipment will fit.