Residential Conference Venues: A comprehensive guide
Looking for a venue that provides accommodation, dining, and meeting spaces all in one location for your next conference? Learn about the different factors to consider, and how they can enhance the attendee experience.
Residential conference venues offer an all-in-one solution for hosting conferences and events in a convenient and efficient manner. They provide attendees with accommodation, dining, and meeting spaces all in one location, saving you time and hassle. When selecting a residential conference venue, here are some factors to consider:

Location: Choose a venue that is easily accessible and convenient for your attendees. Are your team dispersed across England? It's always nice to meet up face-to-face, choose a location like the midlands as the perfect halfway point.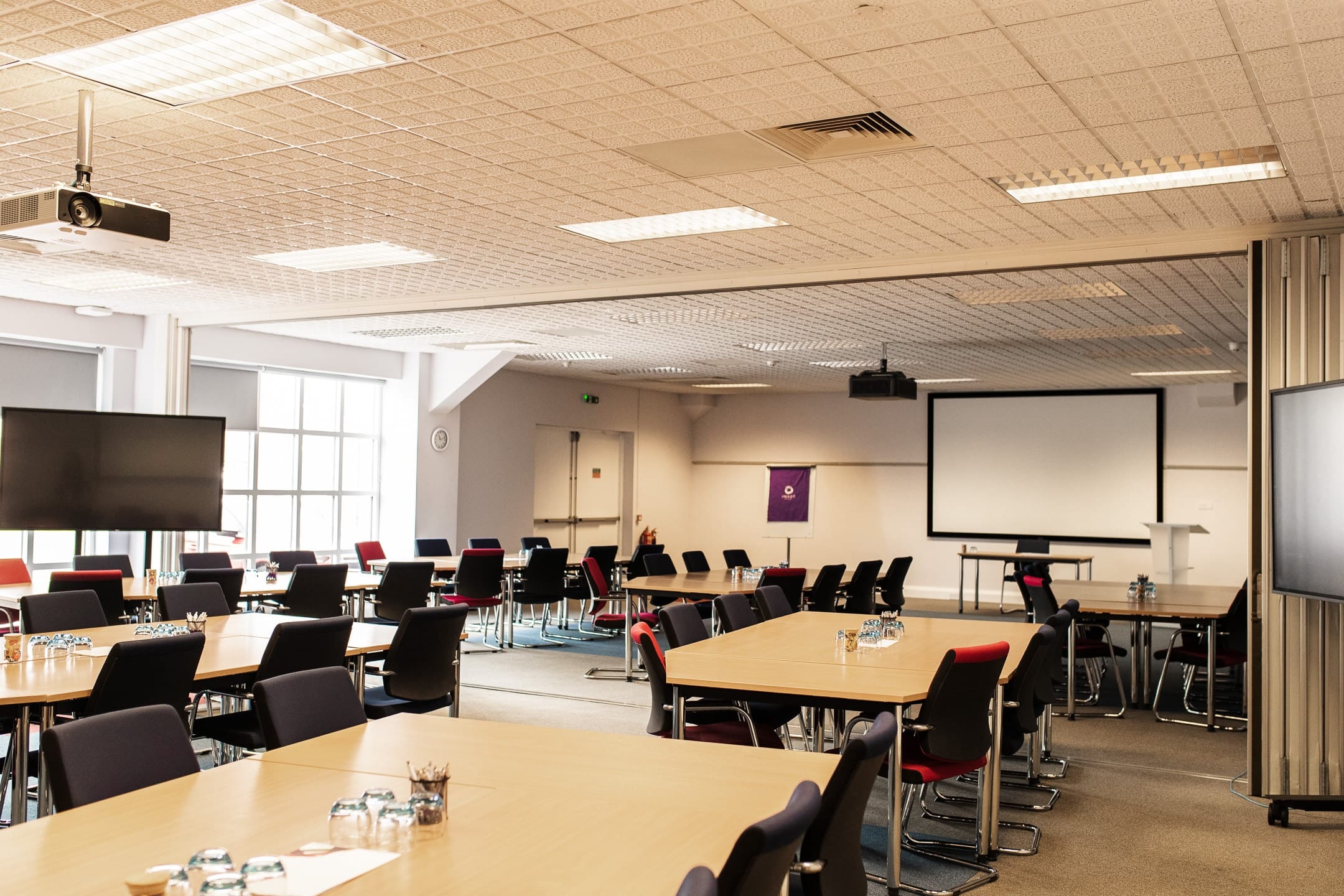 Meeting Space: Ensure that the venue has appropriately sized and well-designed meeting spaces for your conference type. Including attributes like natural daylight, ventilation, ergonomic seating and space.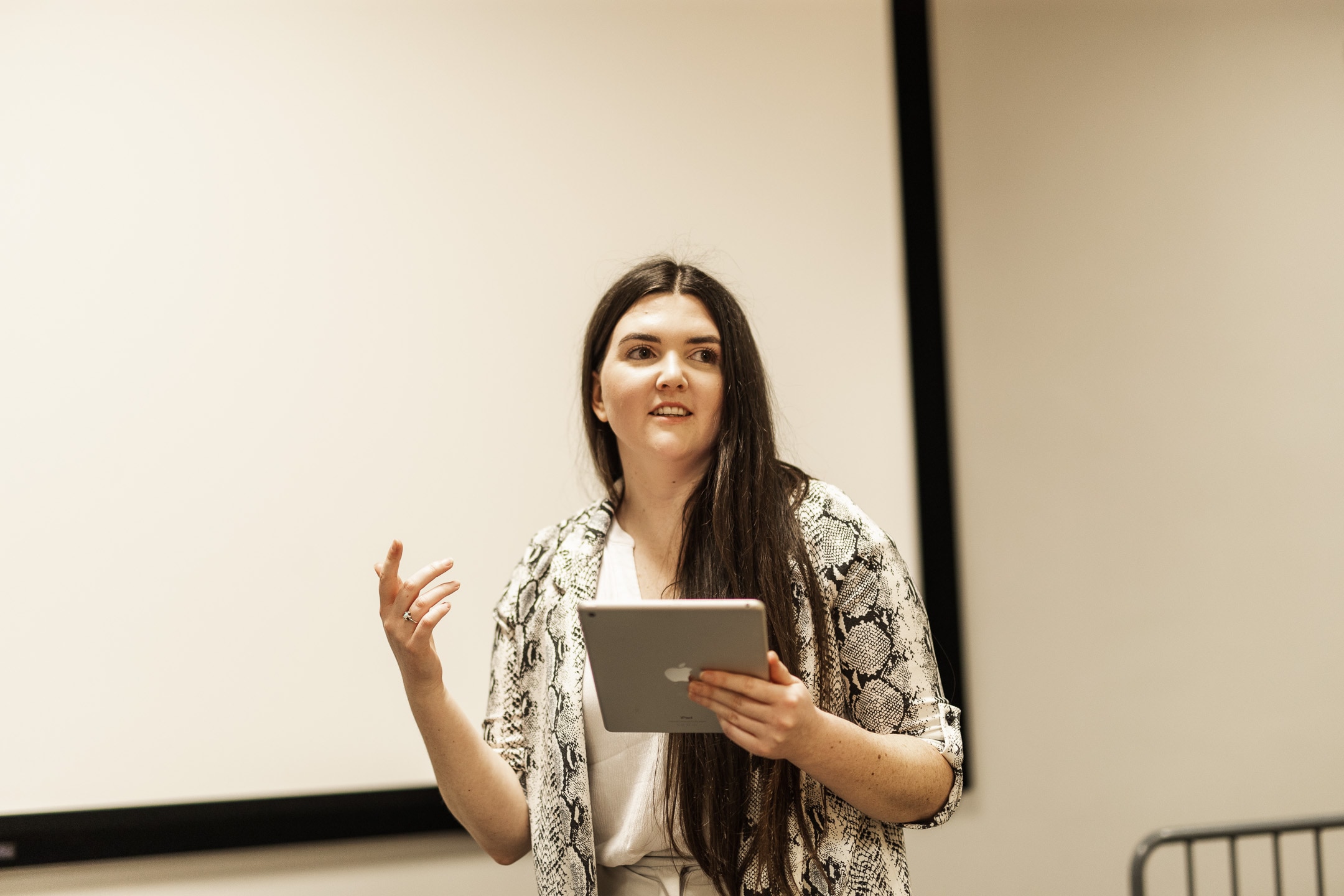 AV equipment: This may seem an obvious factor to point out but ironing details like guest speaking volume, repeater screens and lighting will ensure a smooth-running event. We mention lighting as you might need the lighting lowered if you have intricate details on screen that needs to be seen.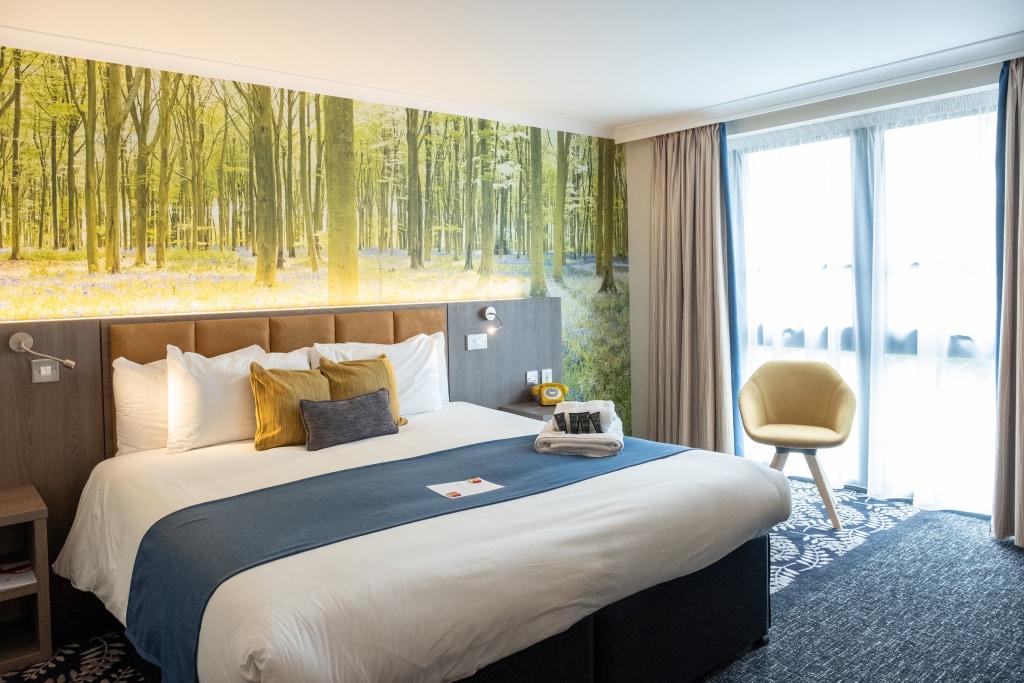 Accommodation: Look for a venue that offers comfortable accommodation options for your attendees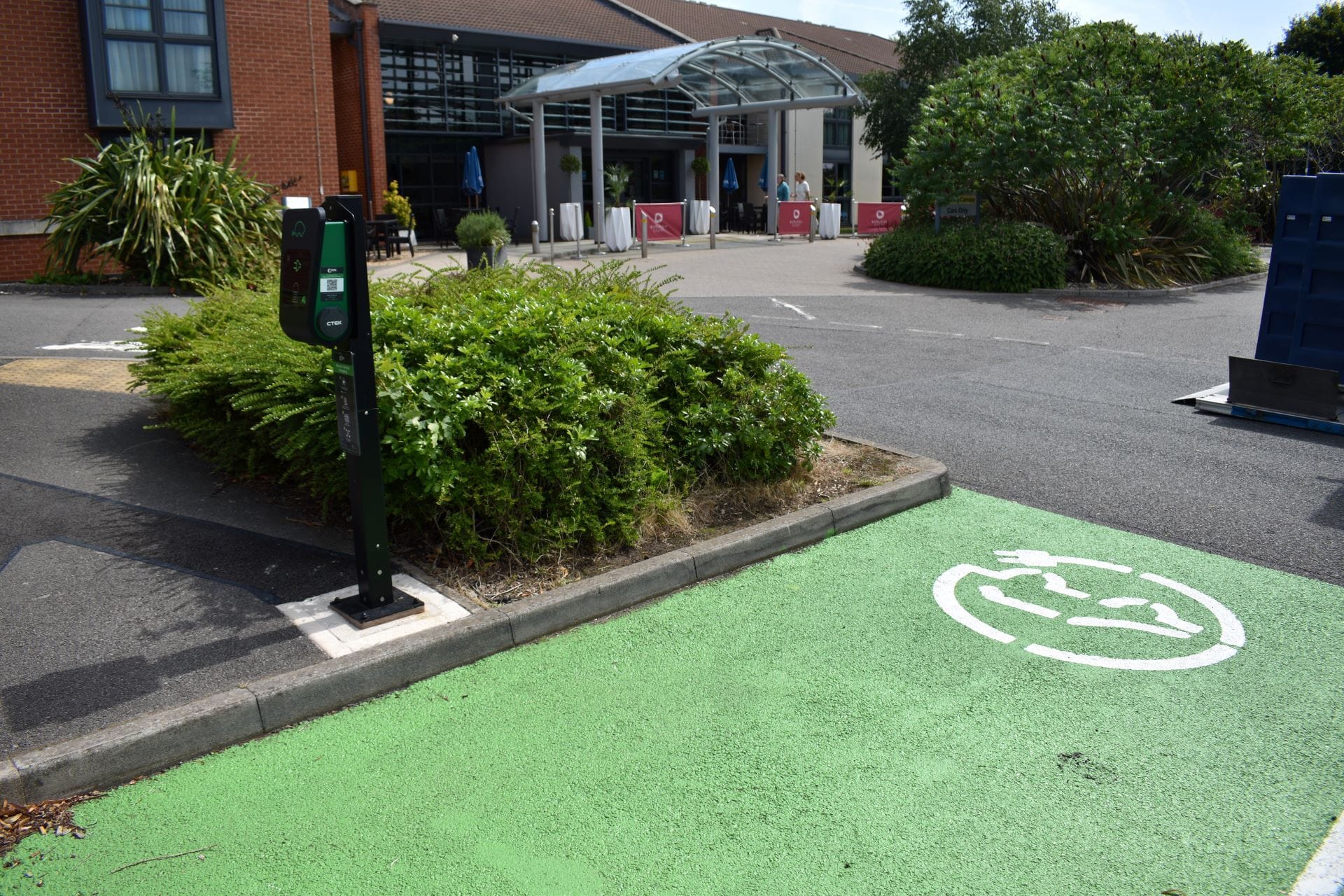 Car parking and WI-FI are the factors that may seem unimportant but good WI-FI isn't a given and no on-site car park will lessen the attendee experience, it is vital you ensure the venue has an adequate network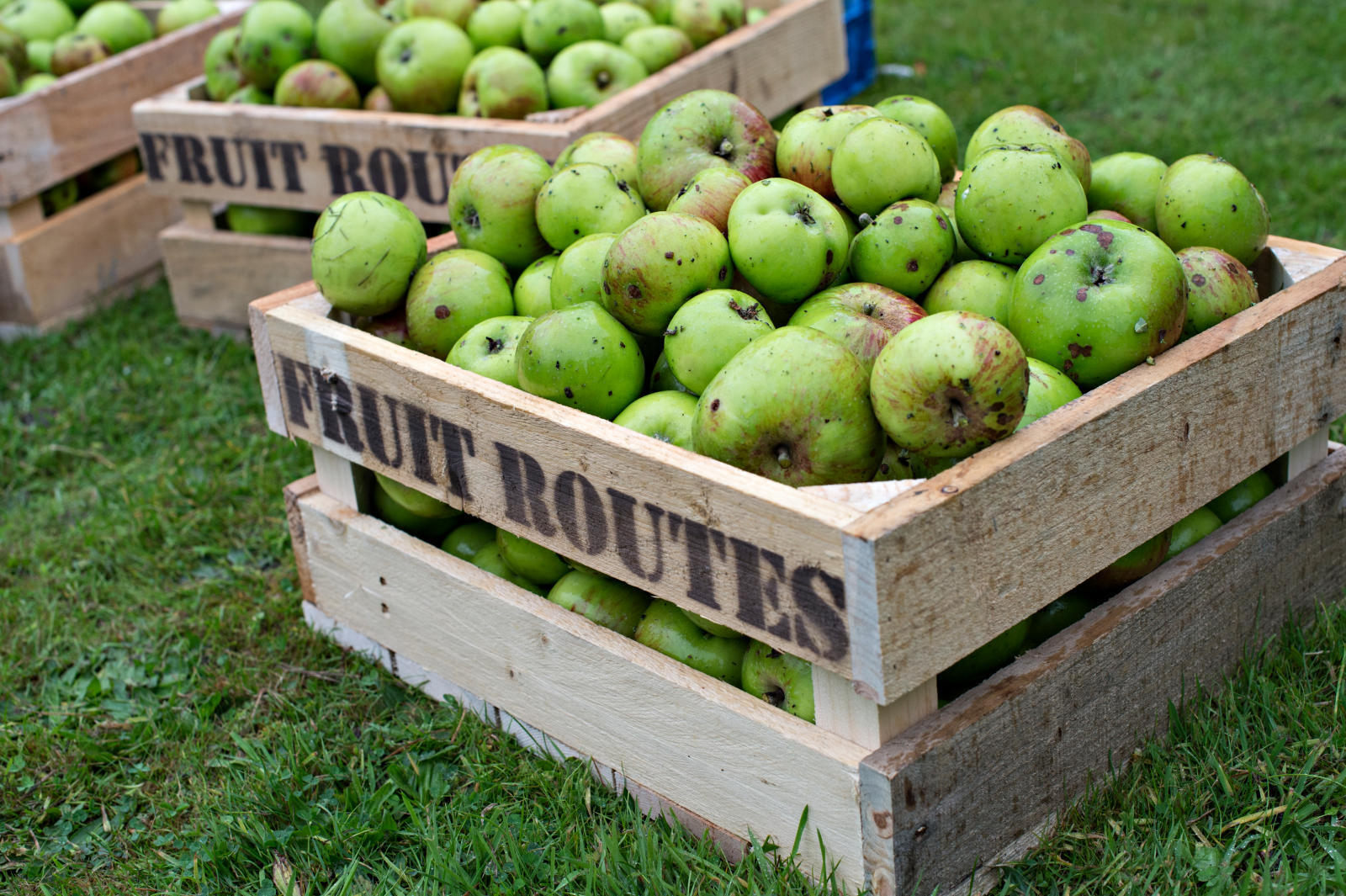 Consider a venue that has a variety of activities for attendees during down time. For example, walking routes, shopping, and historical sites to name a few. We have seen a rising trend in requests for activities close to the venue.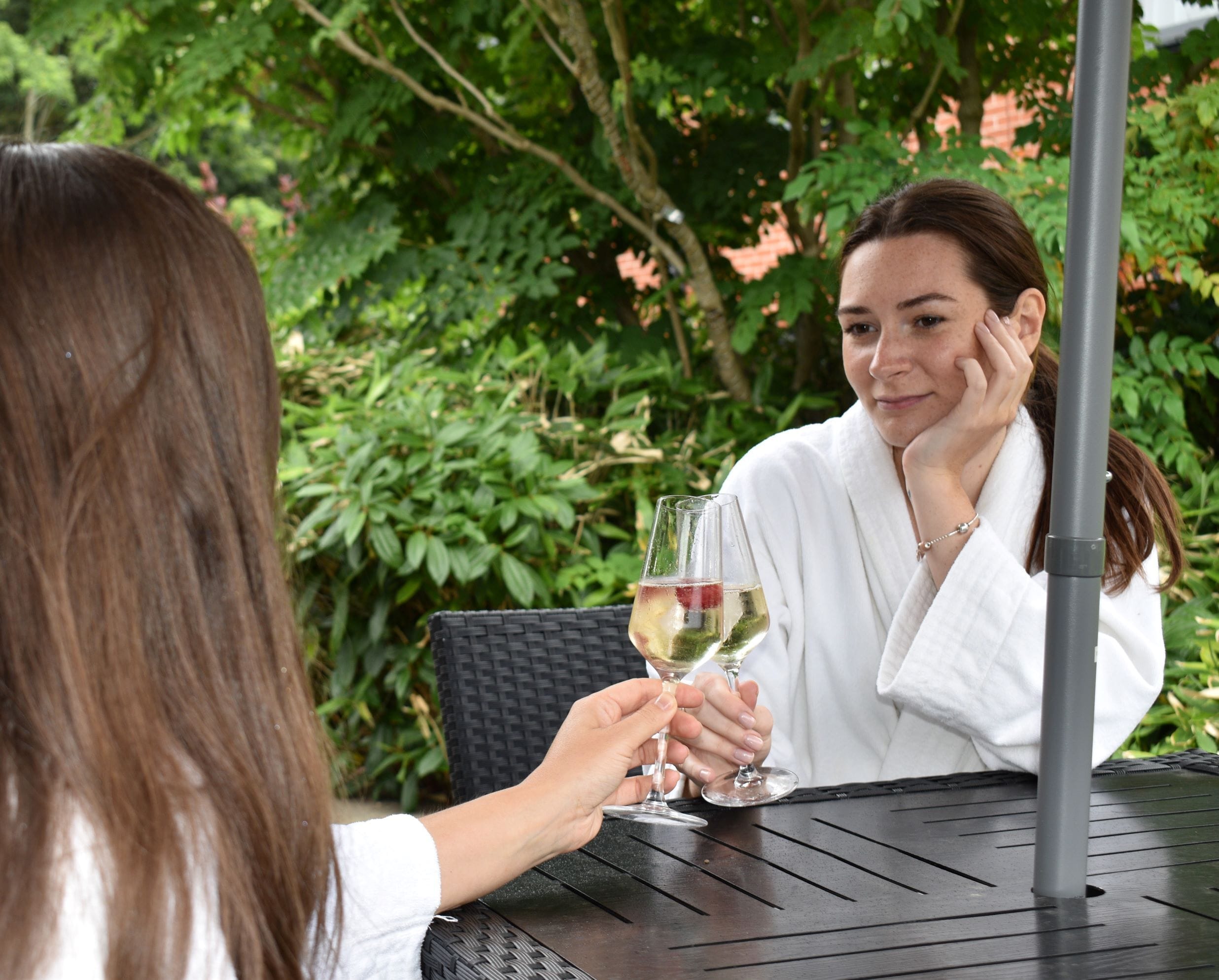 Amenities: Choose a venue that offers a variety of amenities, such as fitness centres, spas, and recreation facilities, to enhance the attendee experience.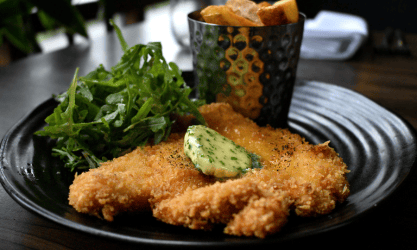 Catering and Dining: Check the dining options available and whether they can cater to the needs of your attendees. For example, do you need sustainable, locally sourced menus, plant-based menus, or alternatives for people with allergies
What are your non-negotiables? It is best to have an idea of must-haves vs desirables to help you find the most suitable venue.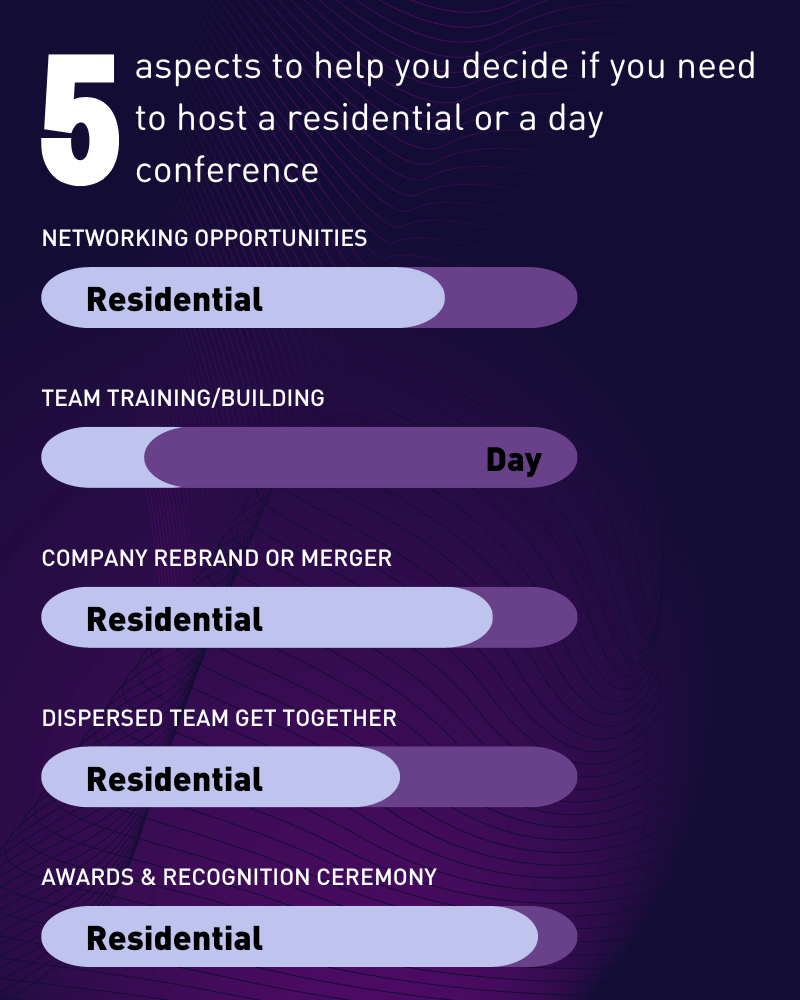 By considering the factors above, you can select a venue that meets the specific needs of your conference and provides a positive and productive experience for your attendees. At Imago we are on a mission to create places where people love to be. We have a range of spaces to suit single and multi-day events. Can we help you with any questions?
Enquire about your next residential conference