How To Network Better: Effective research-based communication practices
We know a great deal about how to network at meetings, corporate events, and conferences - at least, there is much popular psychology and self-help about managing these sorts of encounters. We are advised to ask particular questions, make 'small talk', and build rapport quickly with new colleagues. However, we actually know very little about how people 'network', when it comes to the real practices that comprise initial encounters.
In this research report, we present findings from observational research and video/audio-recorded real-time conversational openings as they unfold. Using a method called 'conversation analysis', we show what works and what is less effective as we shed light on the 'black box' of networking communication.
Finally, we discuss the implications of our analysis for those organising events as well as those attending them.
Download our research paper now: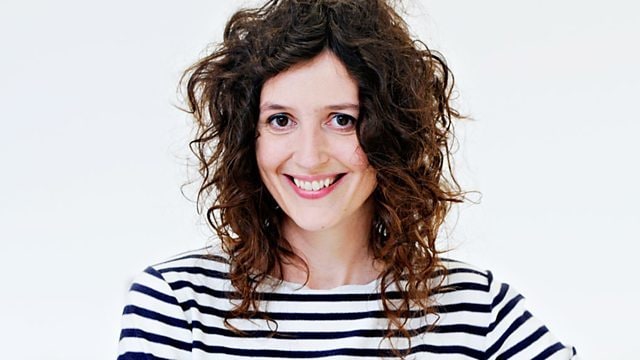 Professor Elizabeth Stokoe
Biography:
Elizabeth Stokoe is Professor of Social Interaction in the School of Social Sciences at Loughborough University; Professor II at University of South-Eastern Norway, and an Industry Fellow at Typeform. She uses conversation analysis to understand how talk works - from first dates to medical communication and from sales encounters to hostage negotiation.
Outside the university, she runs workshops with doctors, mediators, salespeople, police and other professionals using her research-based communication training method called the "Conversation Analytic Role-play Method". She is a WIRED Innovation Fellow and her research and biography were featured on the BBC Radio 4's The Life Scientific. In addition to publishing over 120 scientific papers and books, she is passionate about science communication, translating the world of conversation analysis for audiences of all kinds.
She has given TED, New Scientist, Google and Royal Institution lectures, and performed at Latitude Festival (in the Wellcome Trust/British Psychological Society stage) and Cheltenham Science Festivals. Her book, Talk: The Science of Conversation, is published by Little, Brown (2018).
See more interesting content for event professionals at our #GoPerform content hub. It's full of handy tips and tricks on how to perform better at conferences and events, like how to reduce your carbon footprint by your menu choices.
Visit our content hub