How to knock up something nutritious with your leftovers
These are strange times and with the supermarkets struggling to keep up with the current demand, we thought it would be useful to share our nutritious recipes from leftovers.
It's important that we stay healthy so, if our cupboards aren't stocked as full as normal, we might need to get creative with our leftovers and maybe even a little less wasteful!

These six recipes are designed by our Head Chef and Nutritionist at the Elite Athlete Centre and Hotel to help you whip up something healthy and nutritious, rather than reaching for the takeaway menu drawer!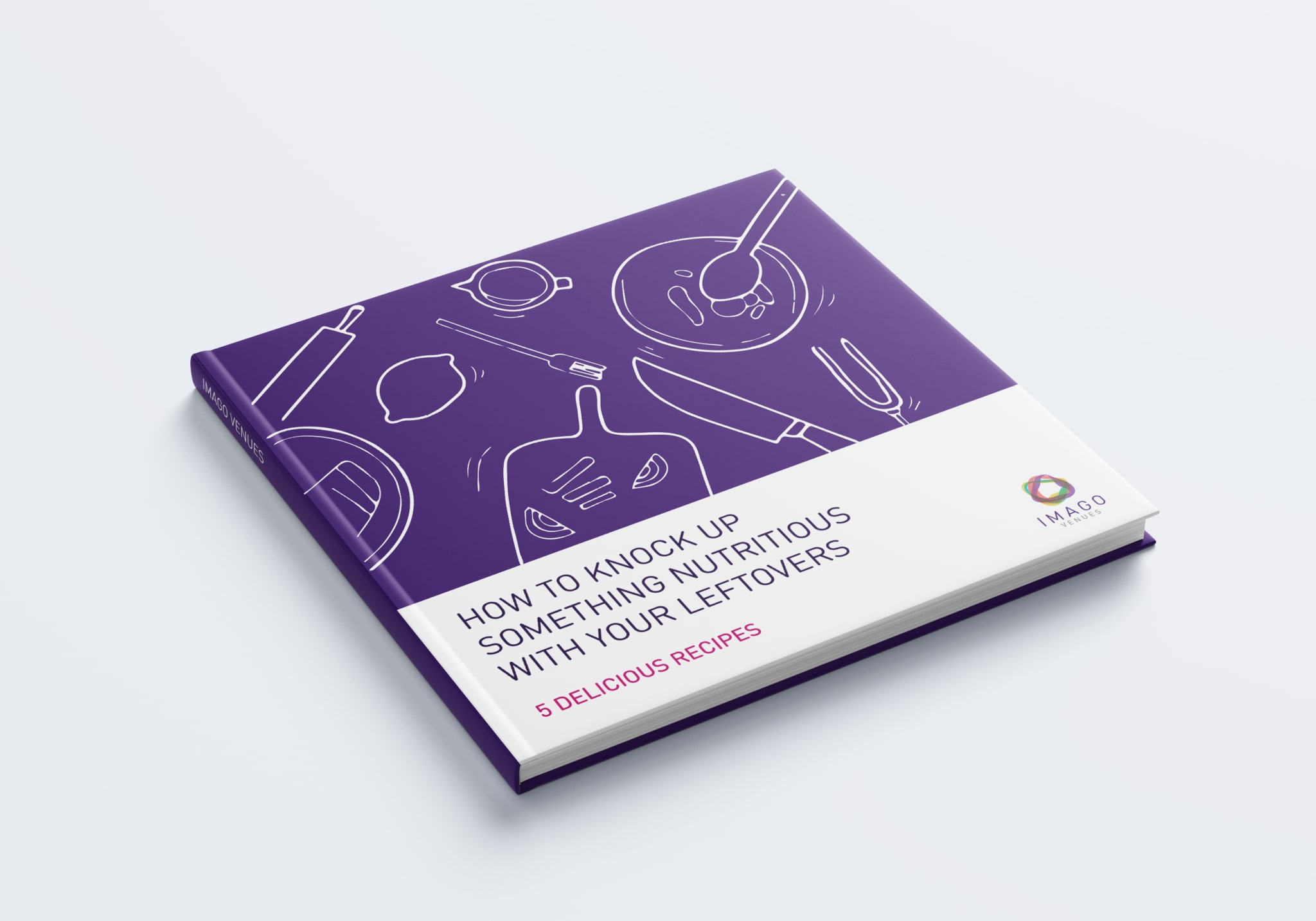 Our handy recipe eBook contains 6 delicious recipes you can knock up with your leftovers:
Salmon Chowder
Spaghetti Frittata
Turkey Burritos
Cottage Pie
Fish Tacos
Chicken Fried "Rice"