10 Effective Icebreaker Ideas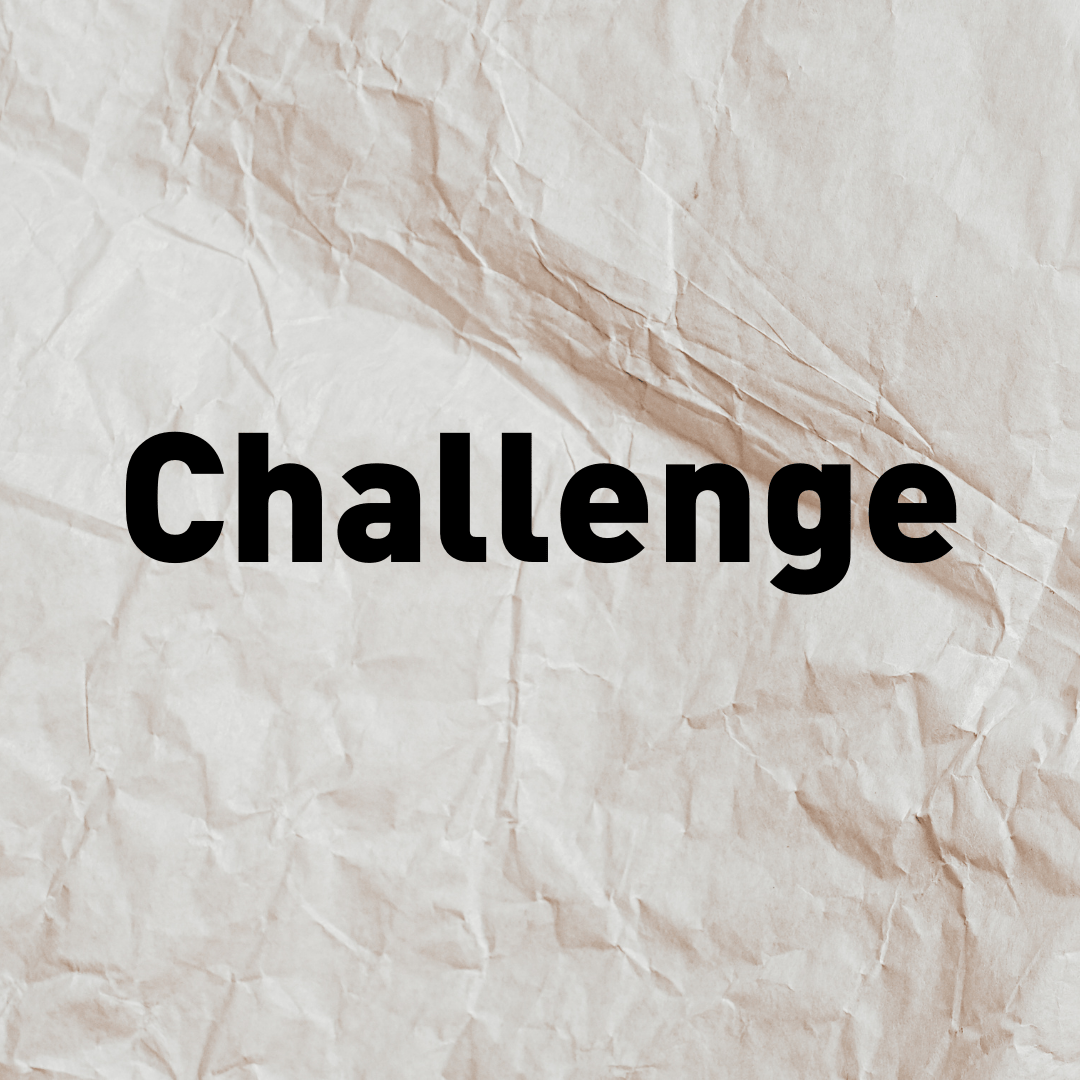 1)  Flying Challenges
Hand out pens and paper and tell participants to write down their personal challenges. Then ask everyone to crumple up the paper into balls and count down before throwing them in the air.

After this, everyone needs to grab the nearest paper ball and read out some of the anonymous challenges.
This icebreaker can help people feel more relaxed knowing they aren't alone in the challenges they are facing.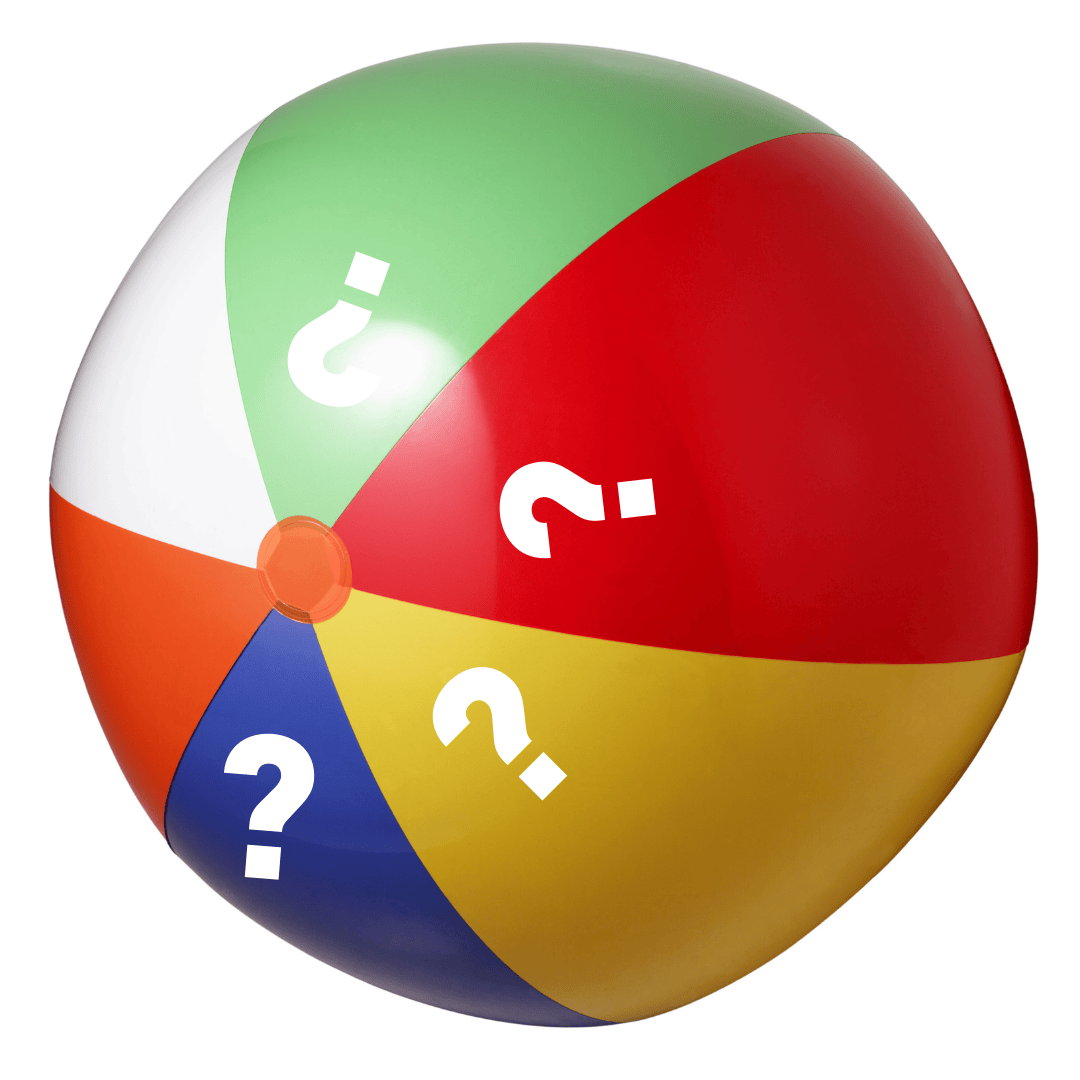 2) Question Ball
Get a large beach ball and write questions all over it. For example:
Who do you look up to?
What advice would you give to your younger self?
If you could have one superpower, what would it be?
Have you overcome a challenge?
Toss the ball in the audience and each time someone catches the ball, they have to answer a question their right-hand lands on.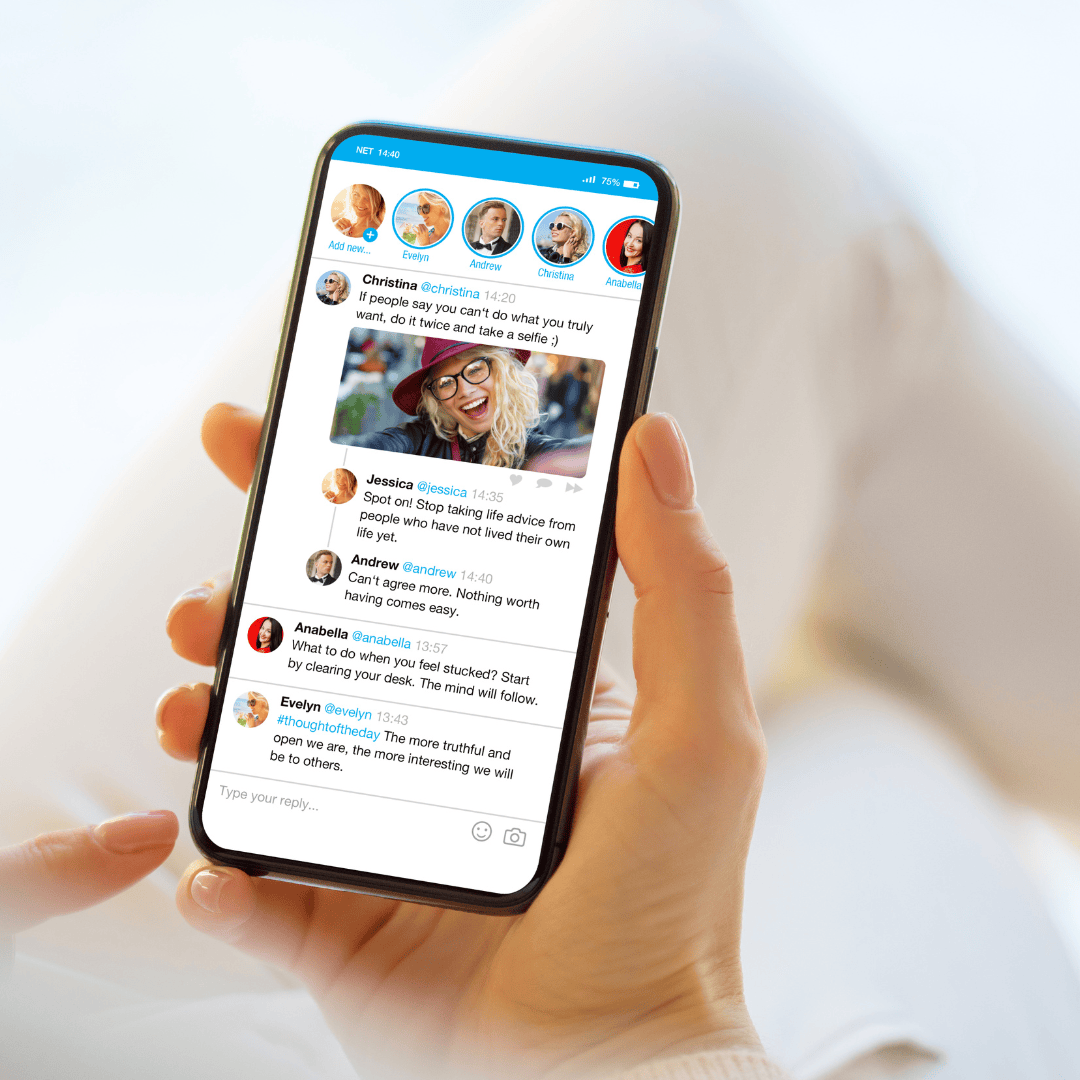 3) Tweetable advice
Encourage people to tweet the best advice they've ever been given under your conference hashtag. You can also use a new topic each day or several times throughout the day.
These types of icebreakers can increase your social media posts and shares. You can even turn the advice into memes, for some post-event content.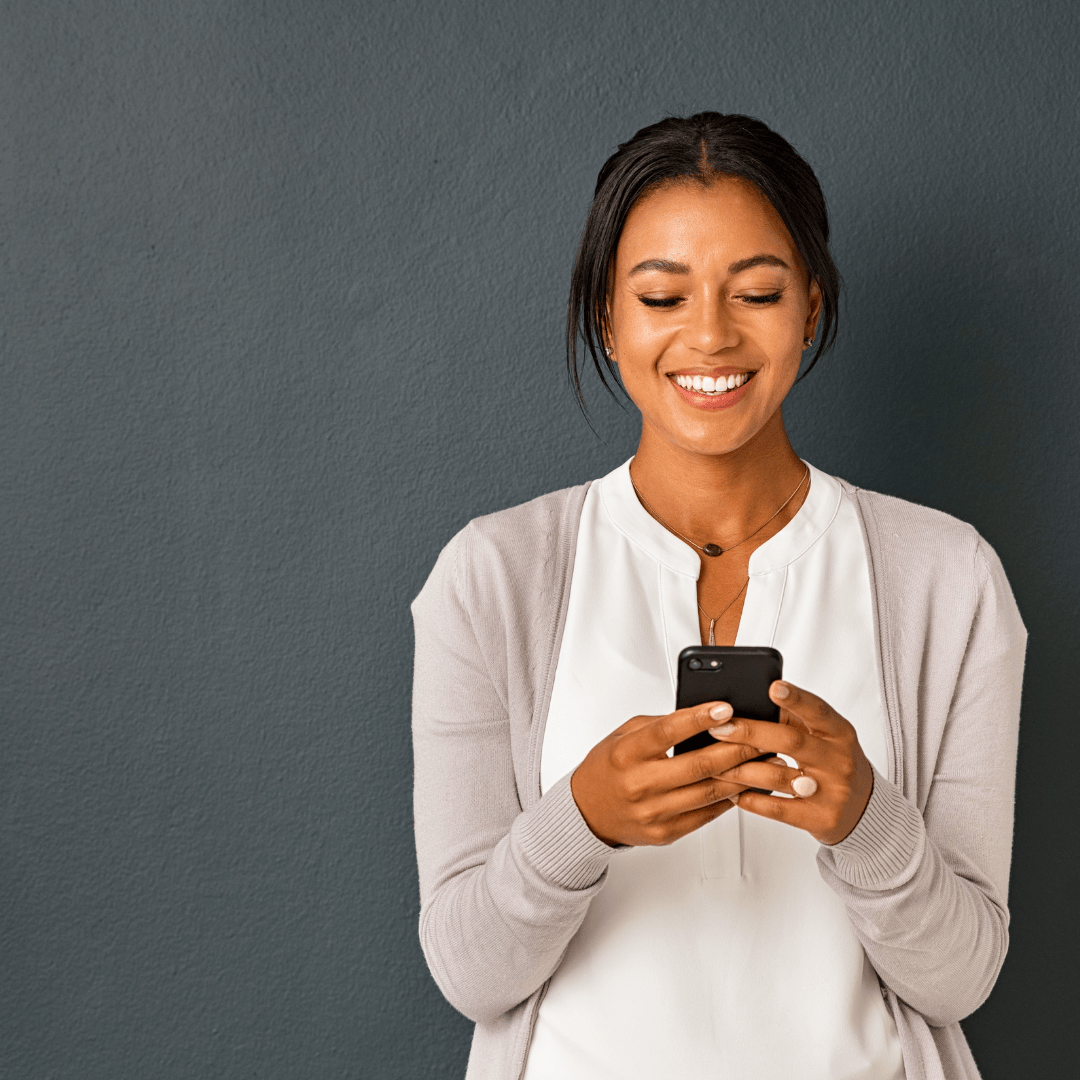 4) Gartic phone
In this icebreaker, you need to split participants into teams. Gartic Phone gives you a short time frame to sketch photos based on other players' prompts — and can result in some hilarious artwork. May the best artist win!
This is the perfect ice breaker to get people talking and build new relationships. You can even save the results and share them on Slack afterward.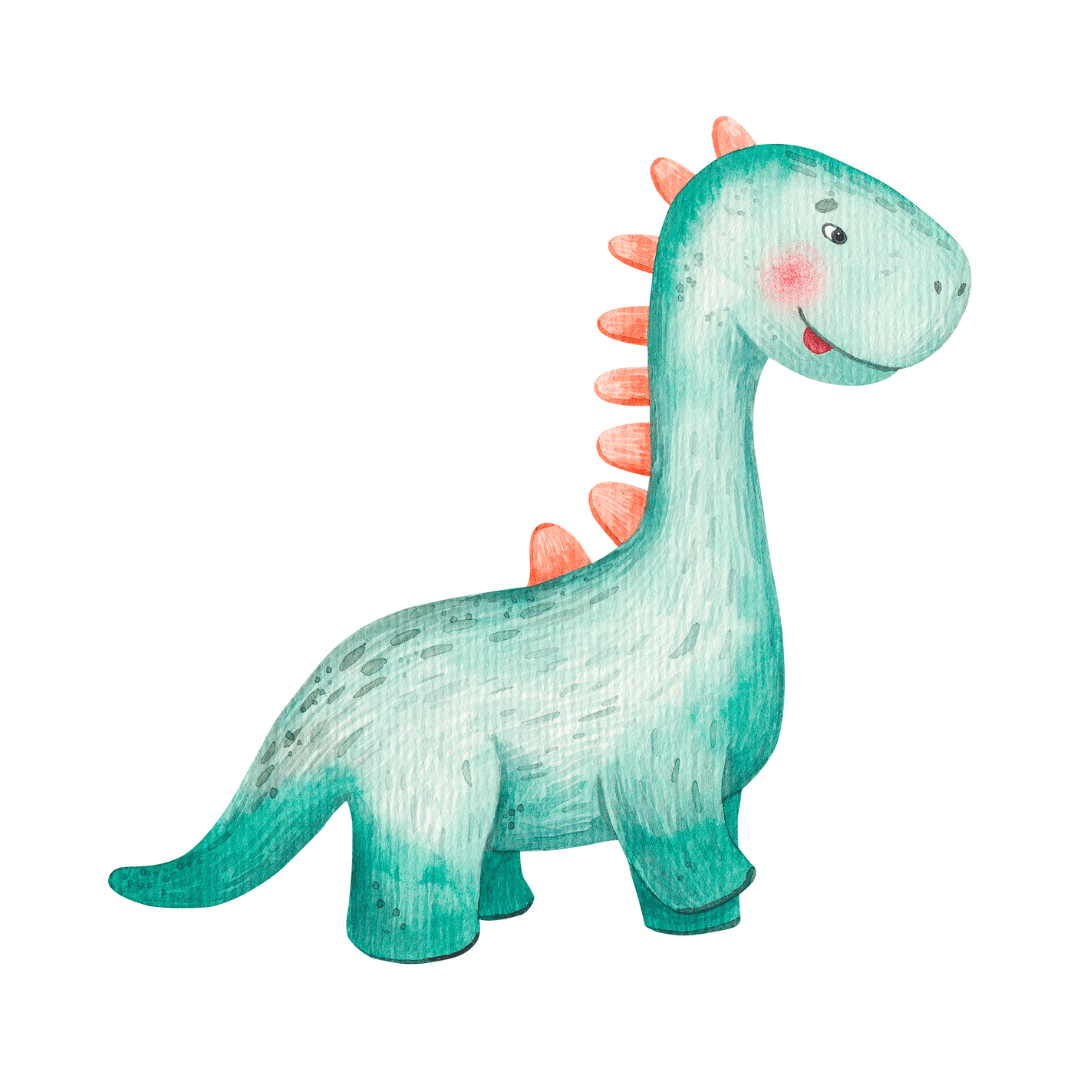 5) Drawasaurus
Drawasaurus is an online drawing game. Players get to choose from three random prompts to quickly interpret and draw their vision.
Other players can score more points for identifying the word the fastest and take turns going until the timer goes out.
This icebreaker would be perfect to use on the return from the lunch break making the usual afternoon 'graveyard' slot much more enjoyable.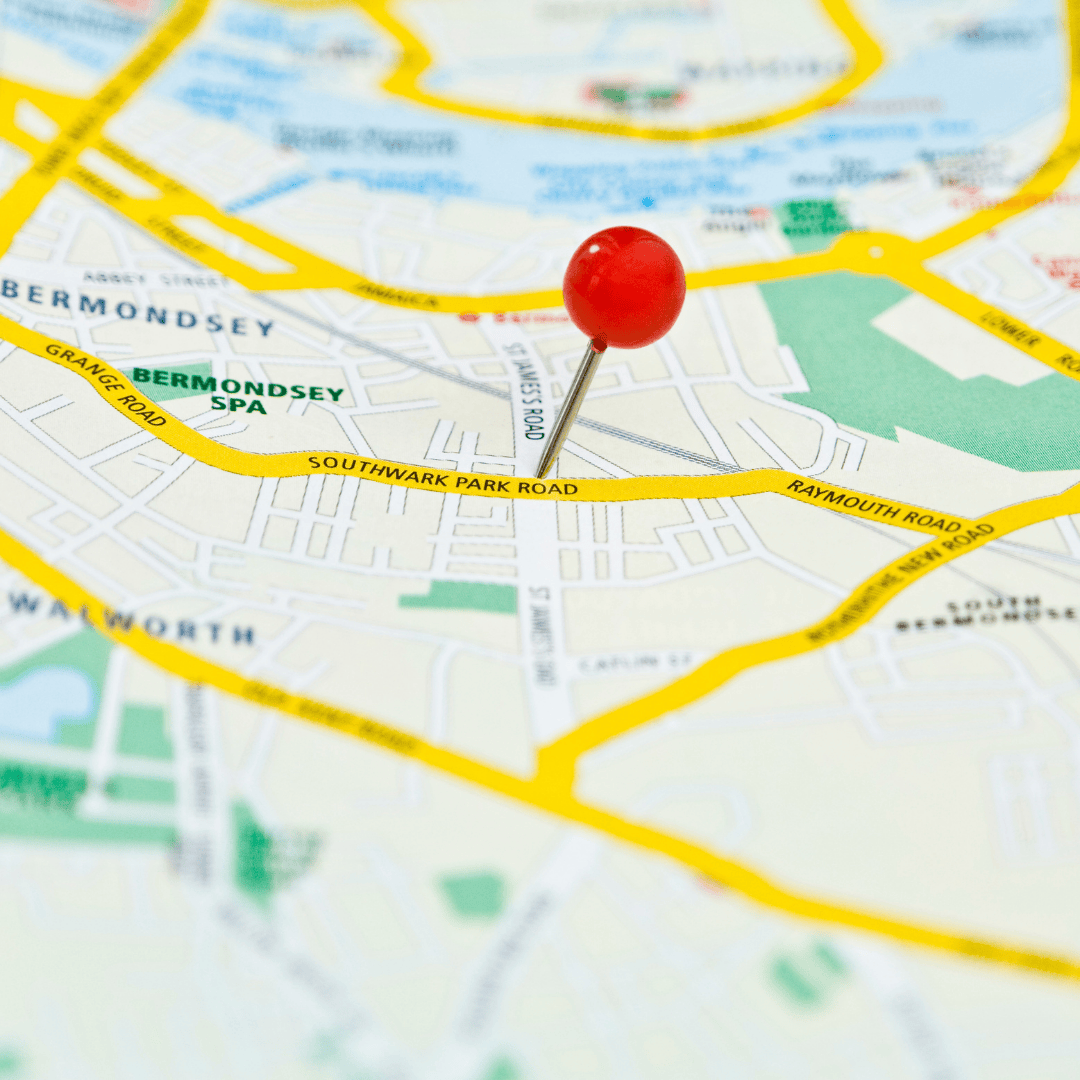 6) Birth map
Ideal for large conferences, place a map and a set of pins at the front of the room. As people walk in, ask them to place a pin where they were born or raised.
As the map fills up with pins, people will learn about how diverse their teams might be.
Allow some time at the end of the meeting for your colleagues to walk up and look more closely at the map.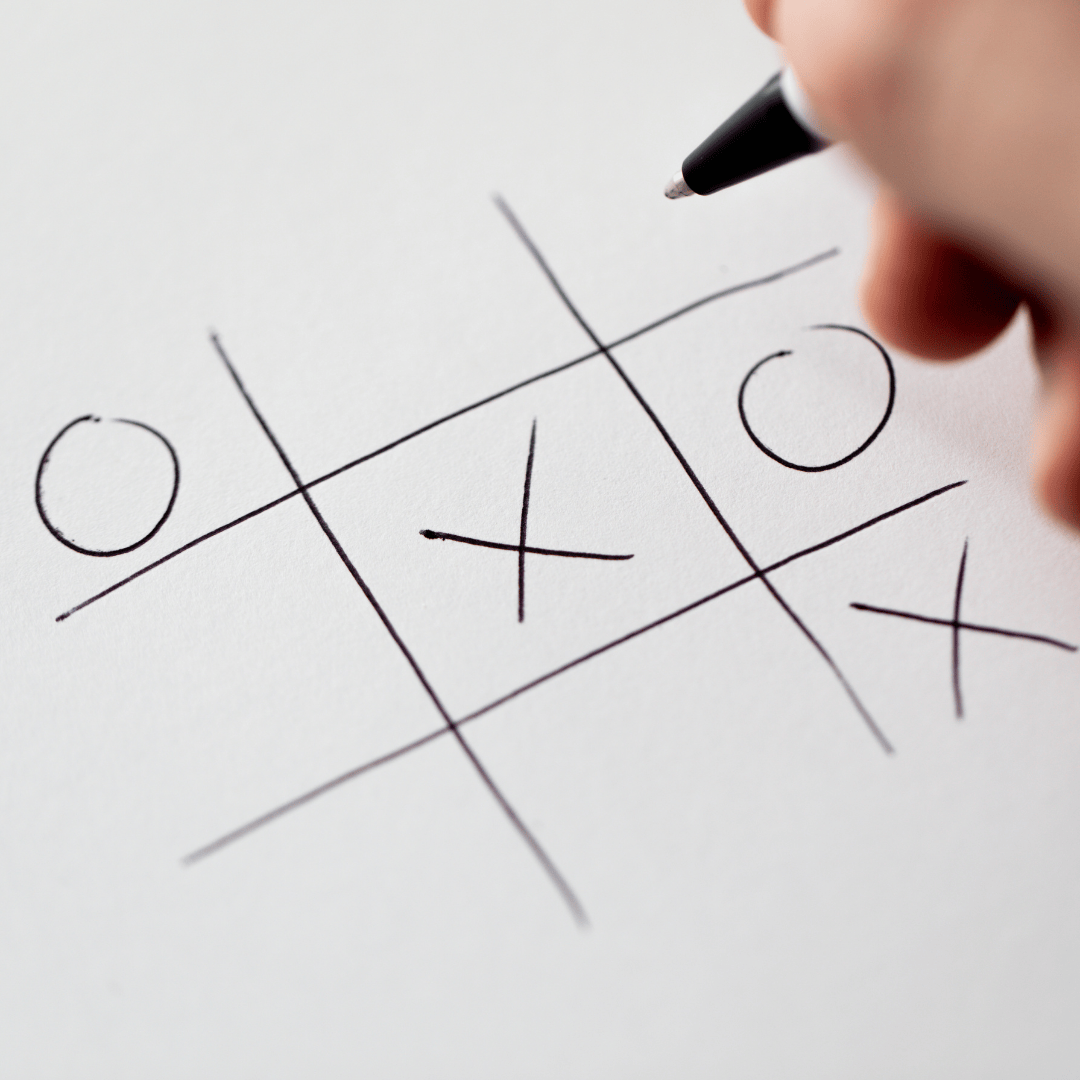 7) Passions Tic Tac Toe
You will need a minimum of 10 participants to make this effective. It should take no longer than 20 minutes, each participant needs a 3x3 grid. Ask them to fill in each block with a different personal passion.
Then get everyone to walk around the room and compare grids with each other. When they find someone with the same passion as them they need to sign each other's grids in the box for that passion. The winner is the first person to have a line of 3 signatures (vertical, horizontal, or diagonal).
This is perfect to help participants get to know each other at the beginning of an event or to identify each employee's values.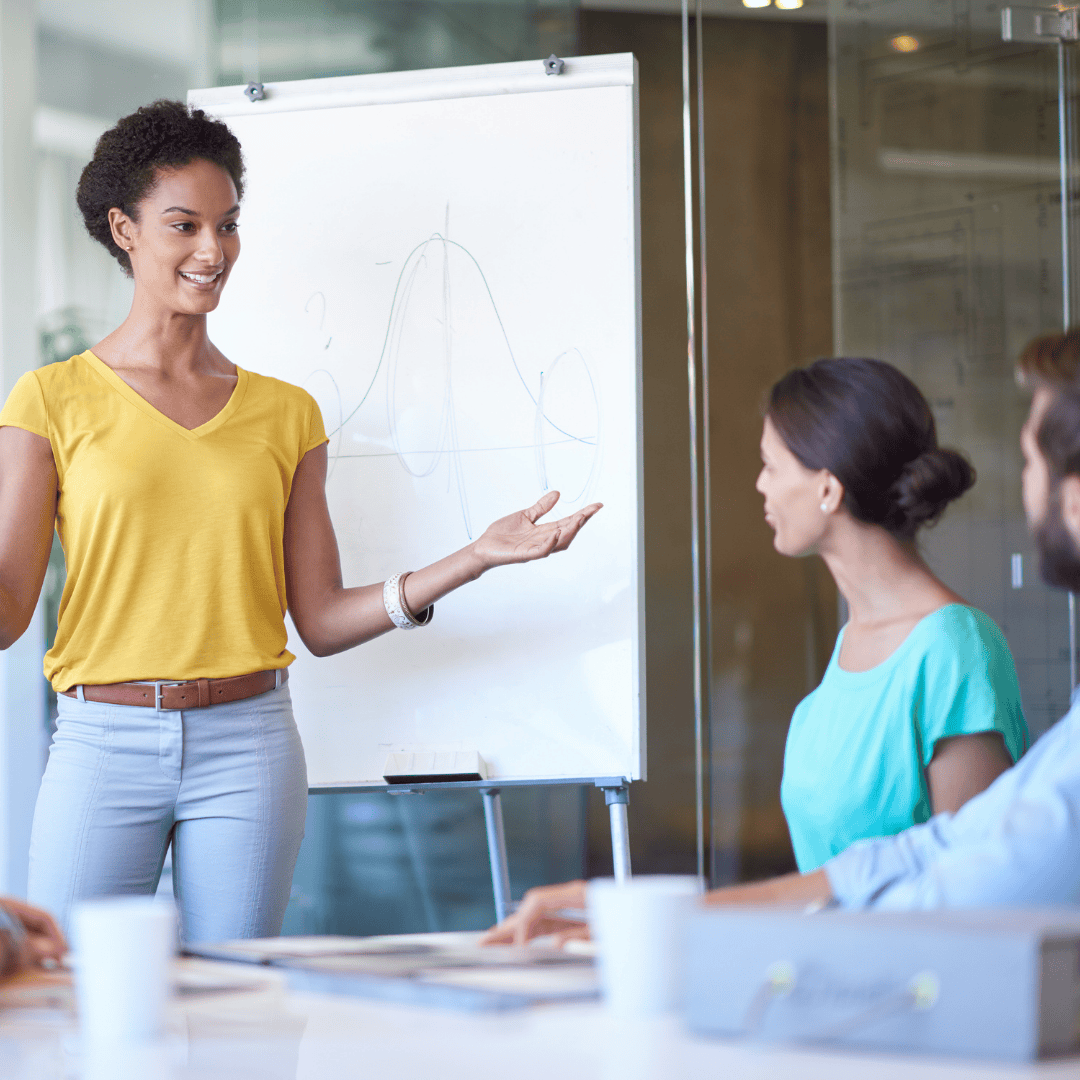 8) Unusual pitches
Split everyone into small groups, no more than four or five per group. Give each group ten minutes to prepare a short pitch about something unusual (e.g., movie ideas, weird jobs, unique holidays). After preparing their speech, each group has to present their pitch to the rest of the teams and persuade them that their idea is worth funding. The winner can be picked by an audience vote or you can be the decider.
This icebreaker is a clever way to get everyone into an innovative mindset, think outside the box, and develop problem-solving skills.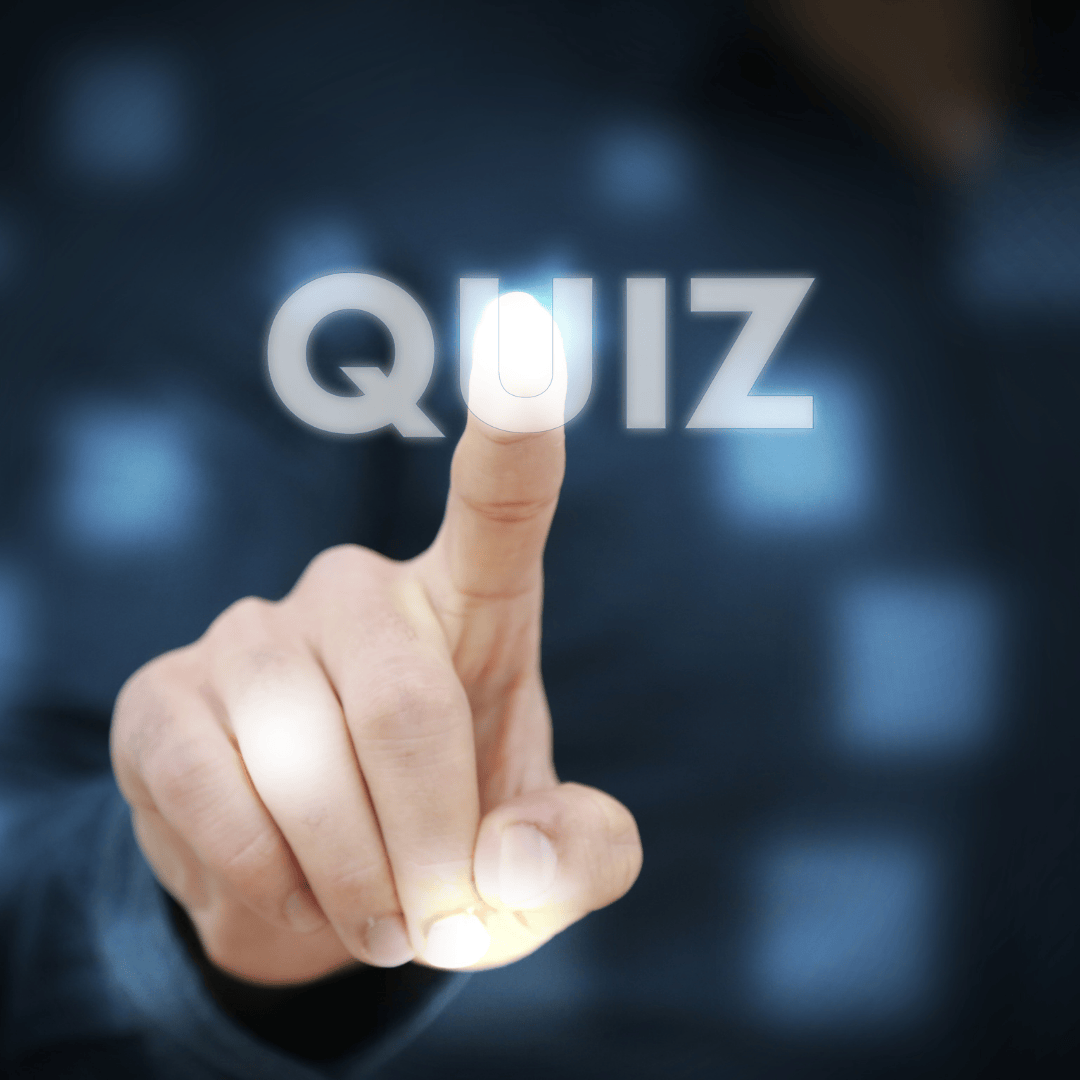 9) QuizBreaker
QuizBreaker is a virtual online icebreaker game perfect for 5 to 250 participants.
All you need to do is set up a free trial account on QuizBreaker and invite your team to join it. They'll be prompted to answer a bunch of icebreaker questions which you have the ability to customize.
Schedule your first icebreaker quiz to get sent out and present the answers to the room.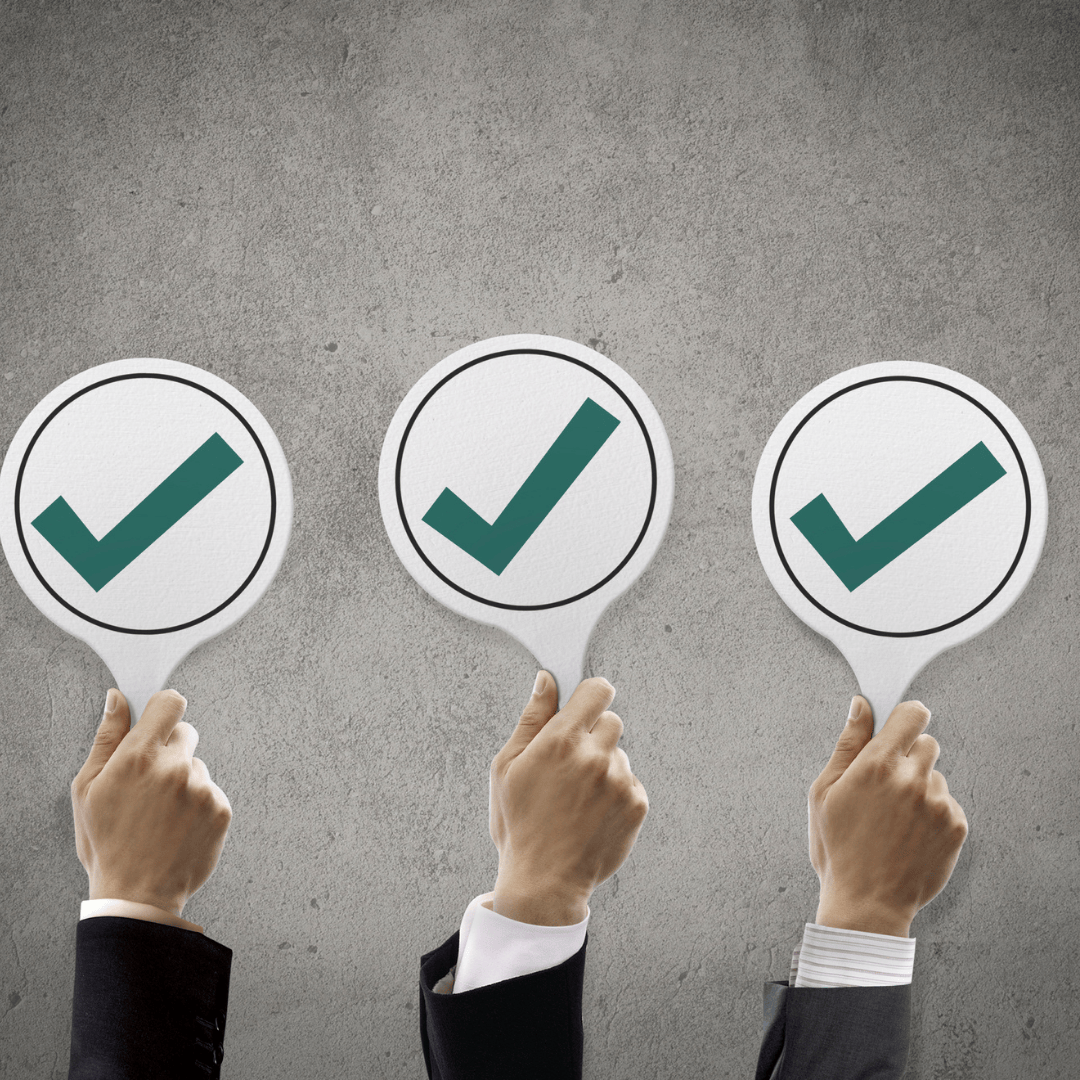 10) "I agree"
Write down several statements, assumptions, or cliches about a topic that's relevant to your meeting.
For example, let's say you want to discuss "the definition of a great manager" and list out items like "must be confident" or "good listener." You can then ask participants to vote on the statements they agree or disagree with and lead a discussion on the results before starting the meeting.

Sparking conversation will keep participants attentive and comfortable with raising their points before you start the meeting.