Management
Imago @ Loughborough Ltd, T/A Imago Venues, is a wholly owned subsidiary company of Loughborough University and is governed by a board of directors consisting of representatives from the University and across industry.
Its Senior Management team is led by Chief Executive, Spencer Graydon, who joined the company in May 2021. He is supported by Commercial Director, Emma Chamberlain, Operations Director, Steve Powell, and Finance Director, Vivienne Wardle.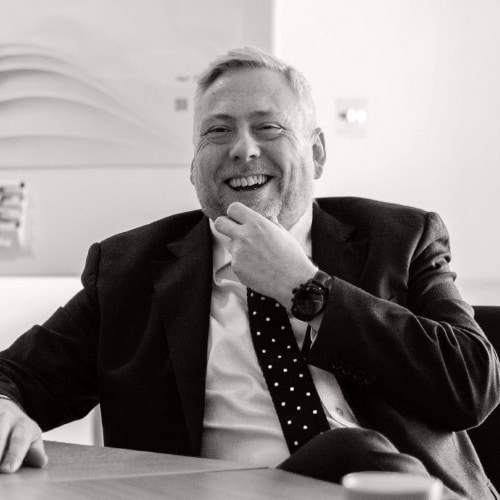 Chief Executive, Spencer Graydon
Spencer has a wealth of experience in the hospitality sector, operating at numerous levels and a variety of commercial entities - most recently at Whitbread and previously the Peach Pub Company and ASK Restaurants where he has been instrumental in rolling out national brands, as well as repositioning established brands. His approach is very much aligned to Imago's core values, recognising that in order to better enable individuals to excel, a culture of recognition and supporting individual progression is invaluable in establishing high-performing teams that deliver excellence.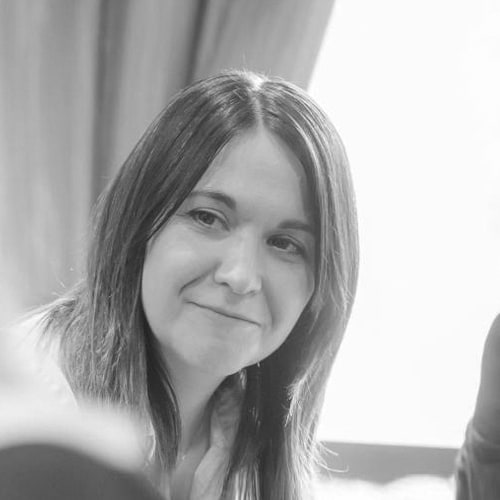 Commercial Director, Emma Chamberlain
Emma has over 20 years' experience in the events services sector having served as Conference Sales Manager for Linton Lodge Hotel and Business Development Manager for 5 MacDonald Hotel properties, before joining Imago in 2002. Emma also served as a Director and then Chairman of the Board of Directors for Venuemasters (now known as Academic Venue Solutions) between 2008 - 2010. Emma heads up a team of twenty sales office staff covering Business Development, Revenue Management, Marketing, Enquiry handlers and Reservations teams. Emma is responsible for generating all sales income from meetings, conferencing and events for the Imago Venues portfolio.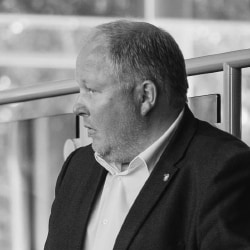 Operations Director, Steve Powell
Steve brings a breadth of experience having developed his career whilst working his way up from a glass collector. From the early days of working in local restaurants in his hometown of Poole, he soon progressed into management roles, joining Premier Inn and then onto other multi-site roles in the hospitality and real estate sector. Steve drives the portfolio's mission to consistently deliver fabulous meetings, dining, and sleep; this being delivered across multiple venues and with a 120-person strong team.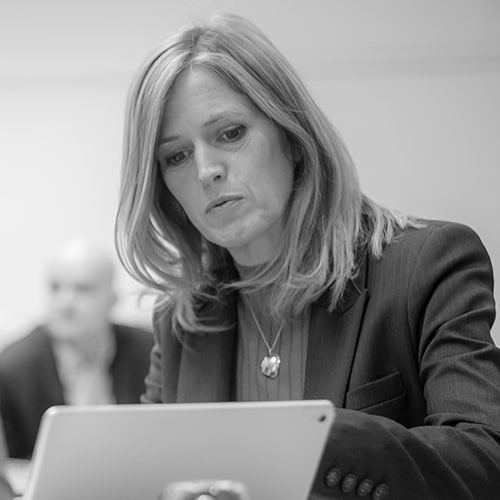 Finance Director, Vivienne Wardle
Viv has been with the company since our early days as Loughborough University Short Course Centre. Starting in 1997, she has seen Imago Venues grow into the £multi million organisation we are today. Starting out as Finance Assistant, Viv soon qualified as Management Accountant in 2001 and has seen her role develop and grow with the business. She heads up a small and dedicated team of staff who are responsible for everything from payroll, purchasing and invoicing through to management accounts and budgeting.
Having such a stable Senior Management team gives us consistency in delivering excellent customer service and a unique ability to remain true to our company values, whilst also driving forward a programme for continuous improvement.
Our Vision
To create a place where people love to be.
Our Mission
To create a world-class business that consistently delivers fabulous meetings, dining, and sleep.